Sedona AZ (June 26, 2017) – At 2:41 pm on Saturday June 24, 2017 Sedona Firefighters were dispatched to 525 Posse Ground Rd at Posse Ground Park for a wildland fire. Upon arrival, firefighters found a small brush fire about ¼ acre in size. Fire crews were able to contain the fire very quickly due to the fact that the fire was bounded by the street on one side and the park on another. Firefighters were on scene about an hour to completely overhaul and extinguish the fire.
The fire was caused when charcoal briquettes were dumped on the ground after they were finished barbecuing. Sedona PD cited the responsible individual for reckless burning.
As a reminder, the use of all public BBQ's has been prohibited since June 1st. The use of charcoal briquettes has also been banned since that time unless you are using them on private property, the BBQ is attended at all times and has a tight fitting lid which is in place, and the briquettes are completely extinguished by soaking in water after use. In any case it is NEVER acceptable to dispose of charcoal briquettes by dumping them on the ground. Fire Marshal Jon Davis said, "We got very lucky on this one. The area where the briquettes were dumped was surrounded by fire breaks. Things are extremely dry right now and the fire restrictions are in place for a reason. These types of events are extremely frustrating for firefighters, had the people just followed the fire restrictions, this incident never would have occurred."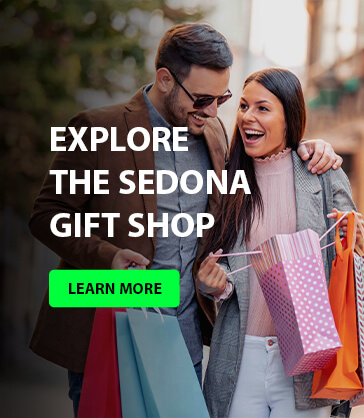 A total of 10 personnel responded on five apparatus. No Injuries were reported.