Sedona News: As Sedona's best cyber newspaper, Sedona.biz is happy to provide a no-word-limit platform for the Sedona City Council candidates running in the 2022 city election.
The eight hopefuls were invited to respond to numerous questions whose answers will give Sedona news readers a better perspective on what each candidate brings to the table.

Read the council candidate Q&A articles HERE.
Every day we are approached by people in our community thanking us for providing a new independent and unbiased news platform.
For too long there has been only one news source available for Sedona residents.
With Sedona.biz the news monopoly in this town has ended. We not only cover issues important to Sedona and our quality of life, but we publish dozens of news articles, press releases, and event notifications that are missed.
Sedona is no longer a one-newspaper town.
Sedona.biz is growing by the day with dozens of articles being picked up every month by major cyber news outlets Like SmartNews and NewsBreak.
We provide readers a no-word-count-limit opportunity to comment on any items they would so wish to.
We offer the same opportunity with letters to the editor.
Just look at the lively discussion going on right now in our comments section about the council candidates and other issues.  Our community members are engaged, and our publication is where they are at.
We offer alternative perspectives and invite everyone to have their say. We open our pages even to those afraid to make comments because of repercussions.
Anonymous comments are welcome.
We are happy, proud and humbled to provide another newspaper for the city of Sedona.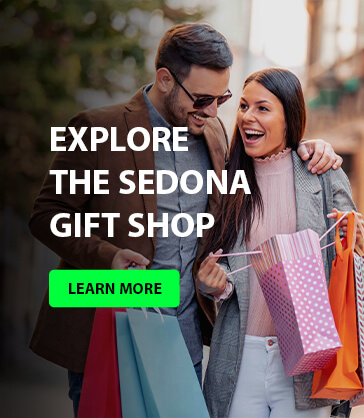 Write on readers! We got you covered.
-30-