Sedona AZ (November 3, 2011) – The Sedona-Bell Rock Kiwanis Club and the Sedona Fire District (SFD) are partnering to collect coats for needy children in Sedona and the Verde Valley throughout the months of November and December. These coats will be distributed through The Sedona Clothing Bank and The Old Town Mission.
New or gently used coats (any size) can be dropped off at one of the following SFD fire stations, in West Sedona at Station #1 at 2860 Southwest Drive, in Uptown Sedona at Station #4 at 391 Forest Road, in Oak Creek Canyon at Station #5 at 4121 North State Route 89A, and in the Village of Oak Creek at Station #3 at 125 Sliderock Road. Additional drop-off locations are in the Village of Oak Creek at the GAP located in the Oak Creek Factory Outlets at 6601 State Route 179.
Sedona Fire District Fire Marshal Gary Johnson reminds everyone to take a few minutes to check your closet for coats and jackets that you may not need. Thanks to the generosity of the community last year, several hundred coats and jackets were passed on to those in need in our community.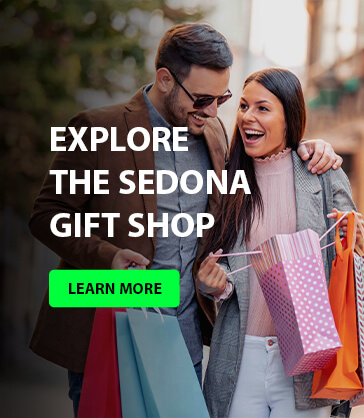 The mission of Kiwanis is "Serving the Children of the World". If you are a caring individual interested in helping with service projects, like the Koats for Kids' project, please stop by a Kiwanis breakfast/program meeting to learn more about membership. The club meets on the second Tuesday of the month, Shugrue's Hillside, 671 State Route 179, 7:30-8:30 a.m.
Questions about the coat drive, please contact Kiwanis President Carol Keefer, 284-3168 or SFD Fire Marshal Gary Johnson at the Sedona Fire District, 204-8907.