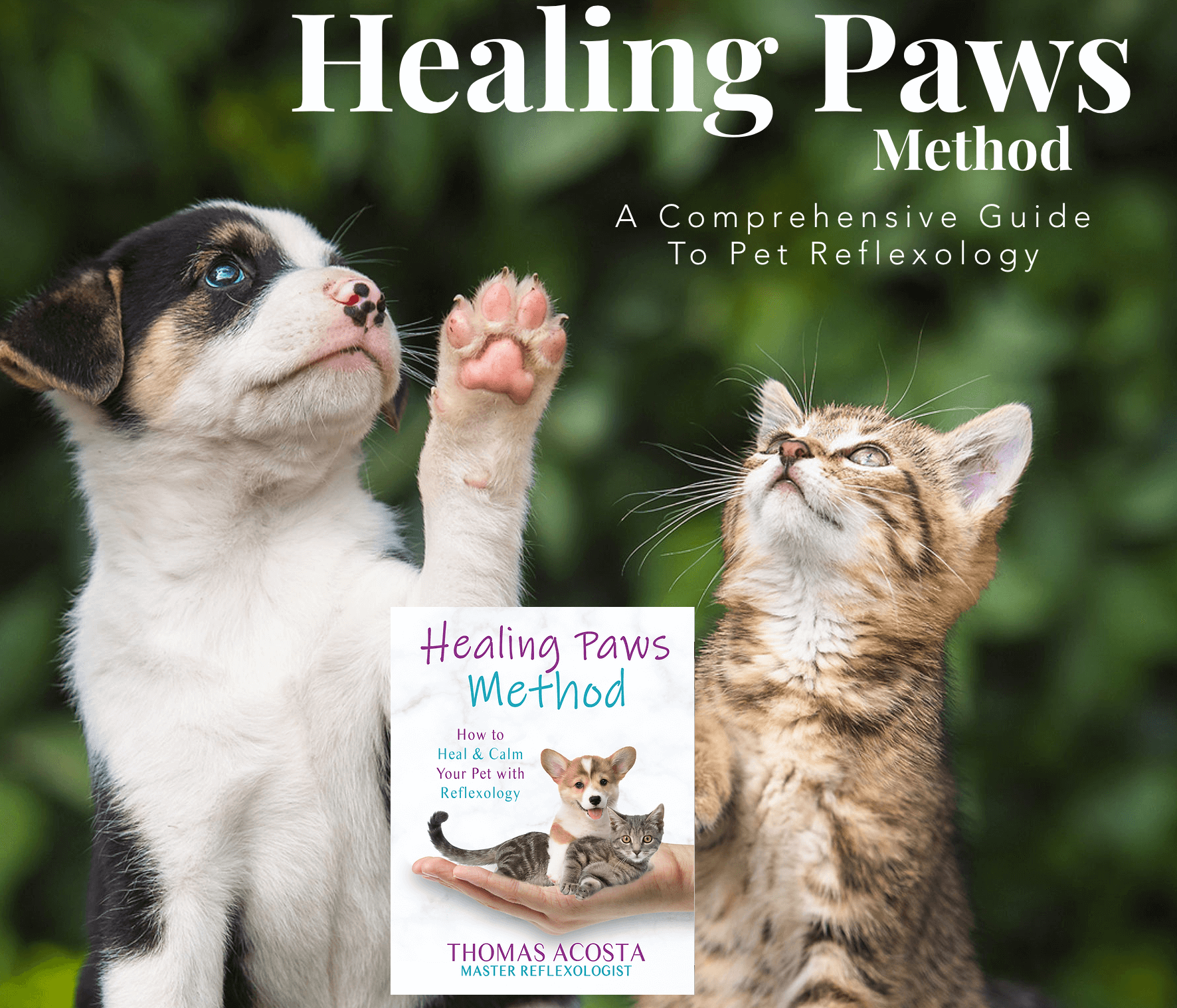 Sedona AZ (October 8, 2015) – Keith Casarona will hold a free salon October 14 at 7pm at the Sedona Creative Life Center to discuss the material in his new book, "The Persistent Illusion."
At its heart, Casarona's novel "The Persistent Illusion" is a love story with potent themes of reincarnation, war, heaven, and life choice. It offers readers a chance to see past their own life stories and into a higher and more expanded version of their lives.
Casarona titled his book based on Albert Einstein's quote: "Reality is an illusion- albeit a very persistent one." And his story brings to life the following questions: What if Albert was right? What if your life is no more real than a Hollywood movie? What if you are the writer, director, and main star in the craziest story ever told? The story of your life. Casarona will speak to these inquiries and more in his talk at Sedona Creative Life Center.
"How did this book come about? I wish I knew," says Casarona. "I wish could take credit for the information in it. In truth, I have to tell you this information came from some place other than myself. The book started out as a screenplay. Two thirds of the screenplay was written in just two weeks. There were times I was typing and had no idea what to write next; I found myself typing things I never thought of. So I truly think of myself as some kind of scribe taking dictation from some higher source."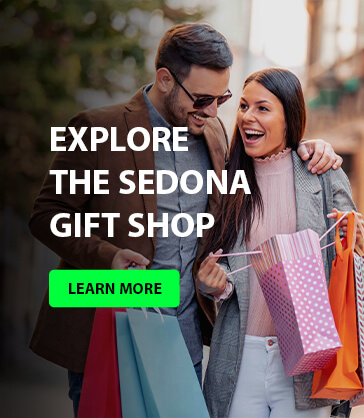 Casarona, a  resident of Sedona, has led metaphysical discussions and conducted tours of the vortexes for many years. This is his first book.  
"The Persistent Illusion" is available on Amazon.com.
Contact Casarona for more information on his book and talk: newboy499@hotmail.com or 928-963-1890