Wine 101 with Steve Bailey, The Mayor of Wine
Sedona AZ (February 12, 2021) – Sedona Arts Academy (SAA) announces Wine 101 – The Pacific Wine Zone with Steve Bailey, The Mayor of Wine on February 23 and Herschell Turner art Exhibit is still available to view. SAA is located in The Collective Sedona in the Village of Oak Creek.
Join us on February 23 for Wine 101, – Pacific Wine Zone a wine tasting, and education class presented by Steve Bailey, The Mayor of Wine. Steve has been in the wine business for more than 30 years. He is a Certified Sommelier by the Court of Master Sommeliers, and a Certified Specialist of Wine. His is also certified as an Italian Wine Specialist and holds a Level 3 certification with the Wine and Spirits Education Trust (WSET). The Wine 101 course will include education about understanding wine, including varietal types, and how to select the proper wine. Steve will discuss everything from selecting a glass and opening the wine to how to taste it, assess it, serve it and preserve it.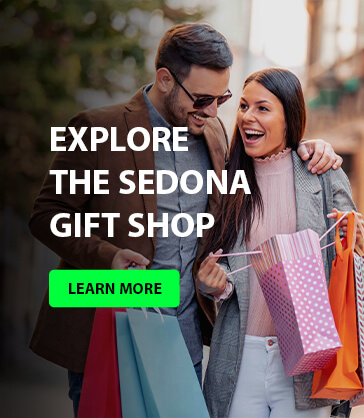 Wine 101 takes place on February 23 from 4 p.m. until 6:30 p.m. Tickets are $45 per person and include a charcuterie board, a free wine glass and six Oregon, Washington and California wines in the tasting. SAA will be following COVID-19 guidelines, so attendance is limited to 20 people. Social distancing and appropriate face masks are required. Tickets are $45 and may be purchased in advance at bit.ly/WineTasting21 or by calling 860-705-9711.
All events will be held at Sedona Arts Academy in The Collective Sedona located at 7000 SR 179, Suite C-100 in the Village of Oak Creek.