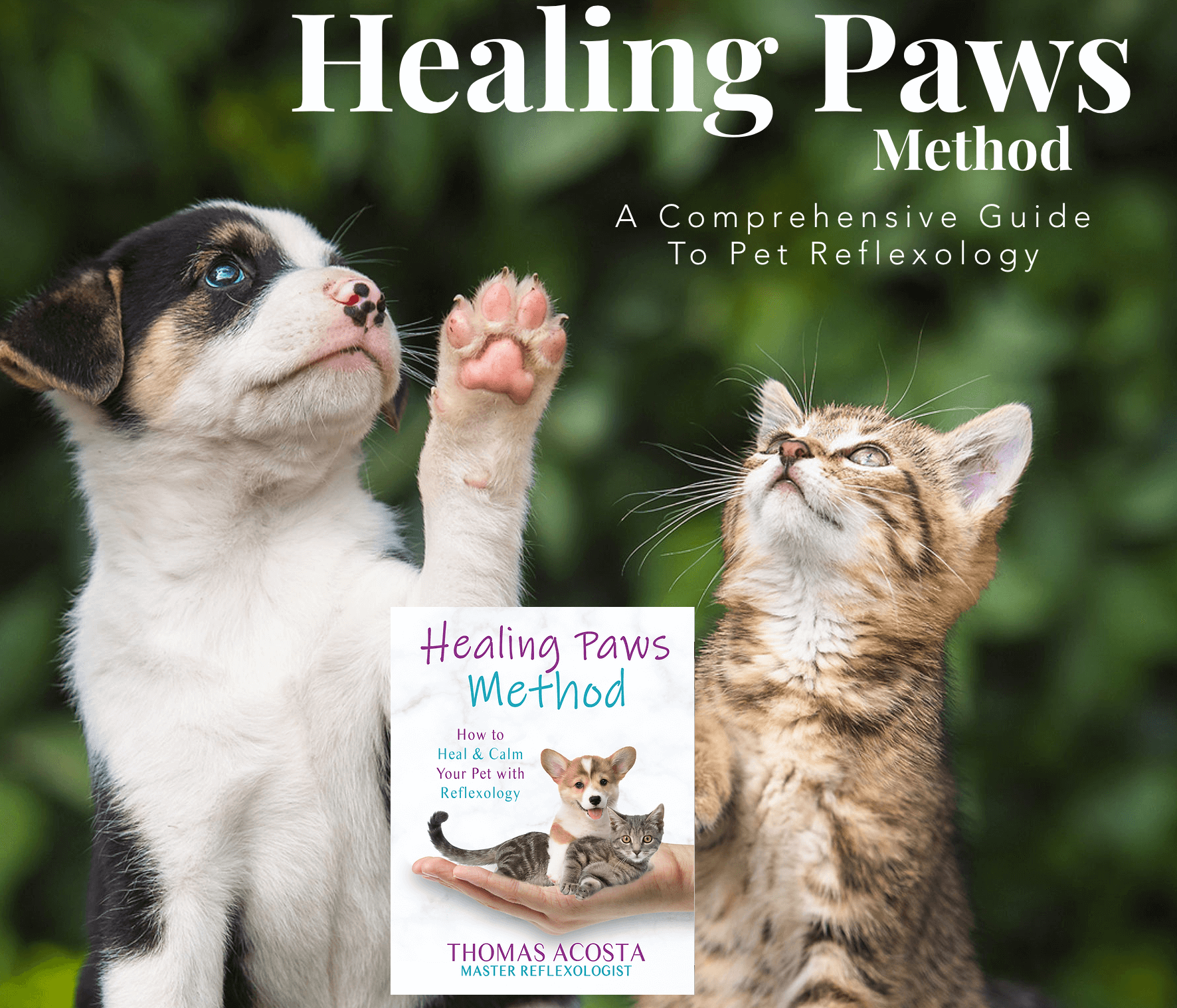 Sedona AZ (April 16, 2016) – The City Vision Statement defines Sedona as a "city that is animated by the arts". What does this mean, and what are we doing to live up to this statement?
Sedona is world renown as a place of inspiration and beauty, thus attracting creative and artistically gifted people who desire to live and work in this environment. Our community also attracts visitors who want to immerse themselves in the beauty of our natural environment and find their own personal inspiration.
By capitalizing on the unique allure of Sedona, is it possible to "grow" and "animate" the arts in our community through enhanced opportunities in art education?
On Thursday April 21st, the Sedona Arts and Culture Collaborative will facilitate a community forum to reveal the results of a community arts survey that was conducted in 2015 and discuss how we might unite the arts and education communities in Sedona through expanded art education programming. The theme of the evening will be "United, We Can Flourish", and will feature presentations, comments and ideas by artists and educators in the Sedona area.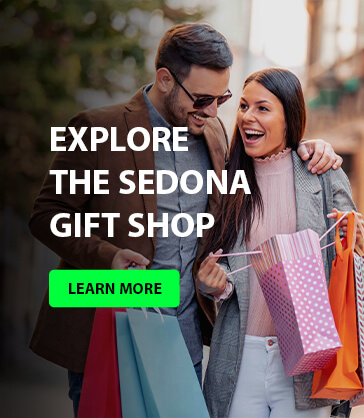 All artists and arts enthusiasts are invited to attend. The forum will be held at the Sedona campus of Yavapai College in West Sedona and will begin at 5:30 p. m. If you or your organization currently provides educational programming in the arts, you are requested to bring a written outline of the programming that you currently offer.
This is an exciting opportunity to begin the process for creating a unique niche for Sedona in the arts world by differentiating our community from other arts communities. United, We Can Flourish!
For more information or questions, please call Rob Adams at 639-3503