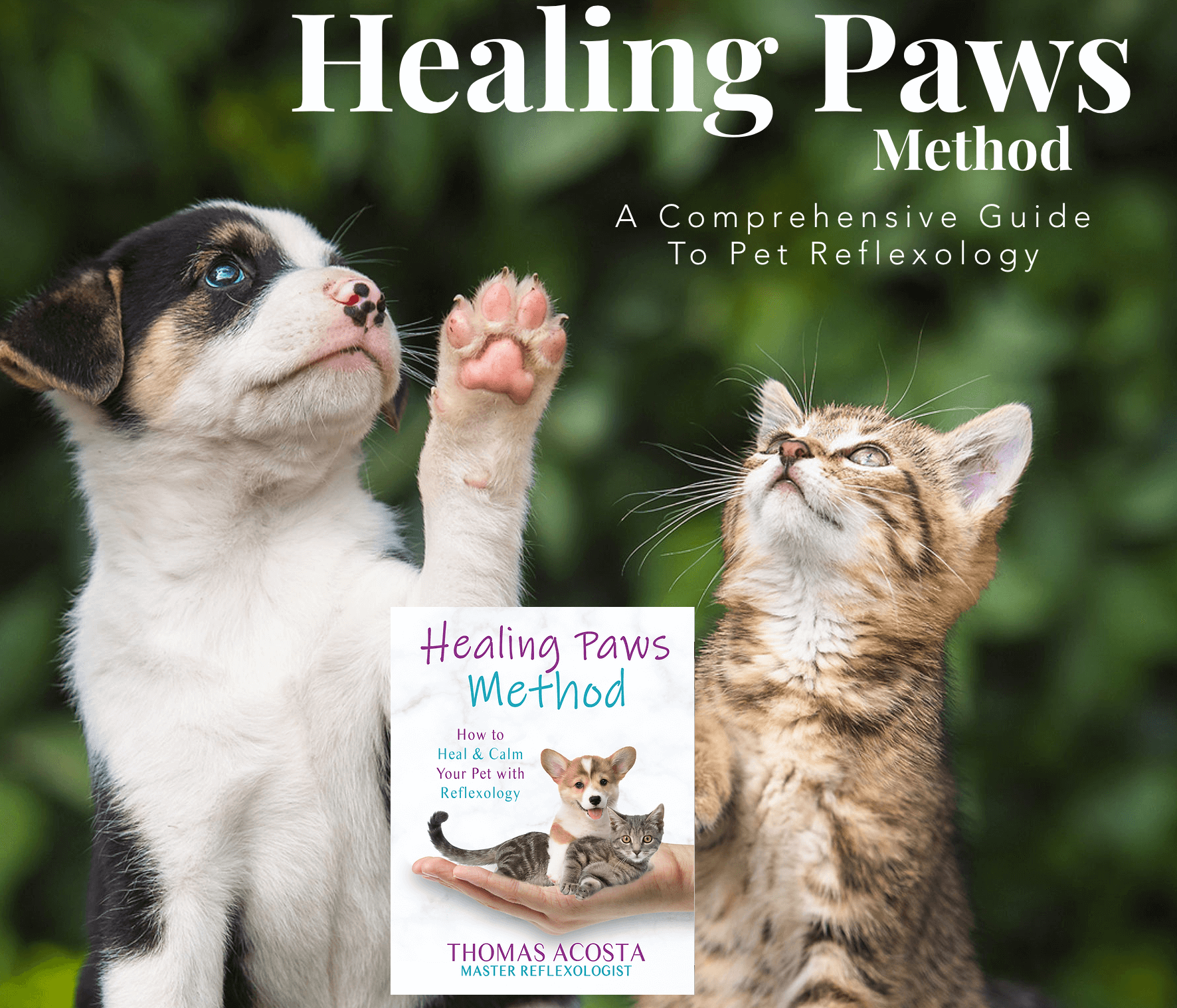 Sedona, AZ- The Sedona-Oak Creek Airport Authority announces the start of improvement projects for 2023 on the Sedona Airport.
The $1,461,608 project includes rehabilitation of the entire taxiway system as well as crack sealing, seal coating, and remarking of the airport's runway. Work is expected to begin in mid-May and take approximately three weeks to complete.
Airport Manager, Ed Rose, stated: "Safety is always our primary objective. This project, grant funded by ADOT with monies attained from aviation user fees, repairs and maintains critical infrastructure for local pennies on the dollar. The Sedona-Oak Creek Airport Authority provides the matching funds required for Yavapai County, the airport sponsor, to accept this grant opportunity. The Authority is 100% self-funded and according to a recent study, conducted by AOPA – Aircraft Owners and Pilots Association – Sedona Airport brings about $ 40Million dollars a year to the local economy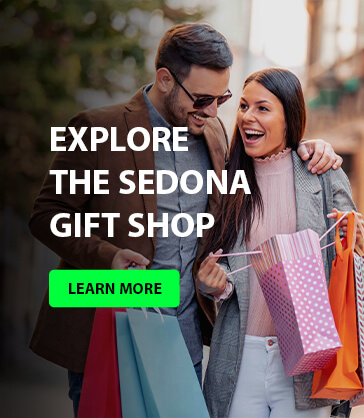 Cactus Asphalt is the contractor for this improvement.
For more information contact Mr. Rose at 928-282-2415 or ed@sedonaairport.org