FB LIVE! April 11 at 3PM
Cottonwood AZ (April 5, 2020) – Mark Troksa is a recent and passionate convert to the desert southwest. He and his beloved wife Sky recently relocated to Cottonwood, and they are thrilled to be a part of the Verde Valley community.
Mr. Troksa is an artist who specializes in Alcohol Ink. Deeply inspired by the colors and forms found in nature, he is often getting lost in the sky: the changing light of sunset and sunrise. Living in the southwest with the vivid and colorfilled skies has put his creative energy into overdrive. He is producing and showing work in a variety of venues in the area, including The Muse Gallery and Sedona Arts Center, as well as private and other local events.
Mr. Troksa is the proud recipient of the 2020 Staff's Choice ~ Body of Work Award from the Sedona Arts Center.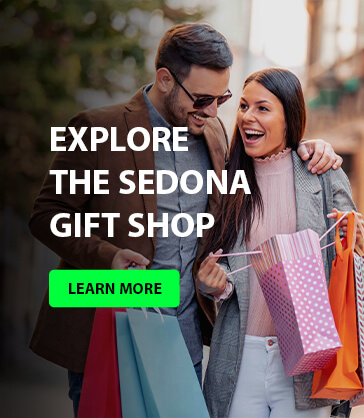 His abstract and landscape work is bursting with movement and vibrant colors, reflecting and magnifying the natural world. He is drawn to bright color primarily, while enjoying experimenting in many different color pallets, and reveling in the reactions each color achieved can inspire. Mr. Troksa keeps a careful eye on composition, using layering techniques to create a 3D effect, which will inspire your senses.
Virtually watch Mark's display during the 2nd Saturday Art and Culture Walk in Old Town Cottonwood at The Muse Gallery on SOCIAL! Tune into our FB page https://www.facebook.com/OTCMuseGallery on April 11th at 3PM for FB LIVE. Join us as we continue to celebrate and support incredible local artists through the pandemic.
Art purchase can be made during this live event, or anytime, by calling (928) 634-0003. We can ship, or leave in socially distanced safety on our patio at a designated day and time for pick up.