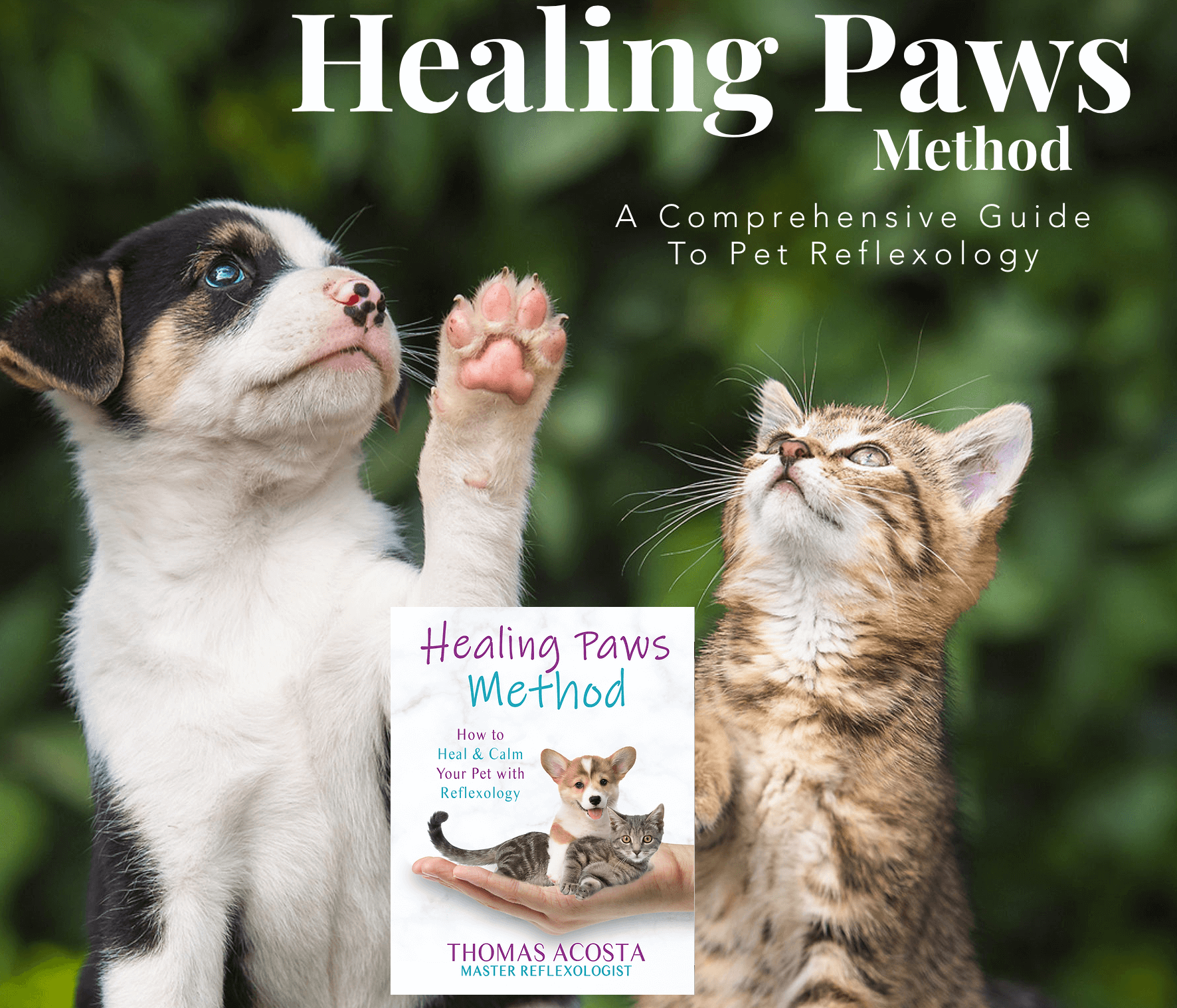 Sedona AZ (September 18, 2015) – Red Rose Inspiration for Animals kicks-off the second Art Show of the season on September 26 and 27th from 10:00 am – 5:00 pm with only two more shows to follow for the year:  October 17 and 18th and October 24 and 25th.
The event takes place exclusively in West Sedona at the parking lot of the Olde Sedona Bar and Grill at 1405 W. Highway 89A and Redrock Precision Motors next door.  Free parking and admission.   The Red Rose shows are not affiliated with any other art shows in town and all proceeds from the event go to benefit animal rescue programs created by Red Rose Inspiration For Animals. 
There are a variety of talented artists that participate in the Red Rose shows and some only display exclusively in these shows making each art show unique.   You can find everything from handmade soaps, jewelry, paintings, glass art, pottery and more. 
This particular show features a dynamic-duo Sage Winds Studios and the Crimson Fairy.  
Pattie Hodel the artist of Sage Winds Studios says, "Whether I'm working with oils, clay, stones, glass or reed… it's a personal creative process which energizes and grounds me at the same time."     Being an artist is not a hobby for Pattie, it's a calling to her passion.   It allows her to visually interpret the world by using her hands, mind and materials to create art.   For Pattie there was no choice as art has always been a part of her family.  At an early age she was encouraged her to explore and to create …pushing past what was considered 'the norm' at the time.  Pattie has learned through 25 years of experience and choosing coursework/artisan-teachers who had something unique to share. She, herself, now teaches classes in jewelry, pottery and mosaics; either privately or in groups. 
As a potter, she specializes in hand-built, unique, one-of-a-kind pieces. 
When she paints, she works in oils.
When she weaves, it's in reeds, crafting fine baskets.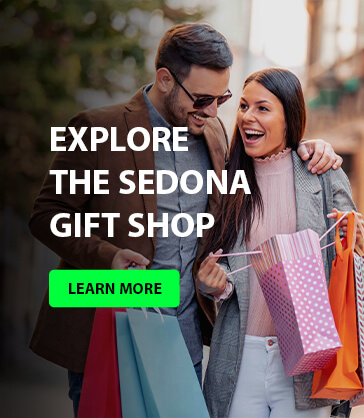 With jewelry she concentrates on creations from silver, copper and semi-precious stones.  
Finally, in mosaics she has innovated her own style of 3D/fused glass.
The other half of the duo, the Crimson Fairy, is the alter-ego of stained glass and jewelry artist Karen Hammer.  Karen's love of nature, energies, bright colors and all things 'winged'… inspires her to create her unique pieces with magical charm.  Crimson Fairy started in New York City in 1996 while Karen was working as a production manager for 2 different jewelry companies. It is there she learned the business side of the jewelry industry.   In 2002, Karen brought the Fairy to the Verde Valley where she expanded her line to include fused dichroic glass and more metaphysically themed glass pieces such as her Prayer Fairies and Goddesses. Some of Karen's larger pieces hang in the Arizona Attorney General's office and the Colorado River Indian Tribes' Tribal Library.   Karen continues to explore different ways to use her glass and beads to create her Dragonflies, Hummingbirds, Butterflies, Fairies and more.
Pattie and Karen have been working together, in the studio, all summer long, creating new beautiful mosaics, glass, pottery, jewelry to be displayed exclusively at the Red Rose Art Shows.  Some of their work can be found in galleries and shops around town but this is your only opportunity to meet them in-person and purchase directly from them.    
Come out for a fun filled weekend and support animal rescue!  For additional information visit Red Rose Inspiration for Animals on Facebook, visit the website www.redroseinspiration.org or call 928-282-5278.