Sedona AZ (October 5, 2011) – There's no place like home. After all, home is where the heart is. And this season at Canyon Moon Theatre, home is where the drama is! From crazy families and quirky friends to unexpected love and unconditional devotion, Season XIV will bring you laughs and touch your heart. Get ready to experience shows that range from the thought-provoking to the laughably absurd to the all too familiar.
Our benefit-laden Season Subscription offers you priority seating, discounts on special events, the ability to exchange tickets easily before a performance and the opportunity to purchase discounted tickets to shows for your guests!
Embraceable Me by Victor L. Cahn starts the Main Stage season on October 13 and plays until October 30. In this comic and passionate play, Edward is smart, shy and quirky, while Allison is sexy, dramatic and vulnerable. This endearing "He said – She said" traces the twenty-year journey of these unlikely friends as they struggle to resolve their feelings for the most important person in their lives. "Actually left me smiling, uplifted, and hopeful about the possibility of love's endurance…sure to win over even the most hardened theatre-goer's heart." -NYTimes.com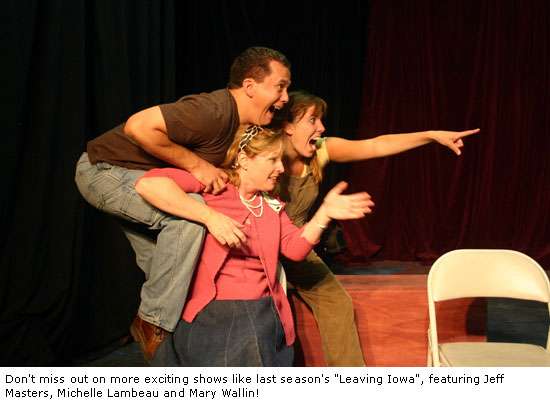 Making God Laugh by Sean Grennan plays November 10-27. In this show that spans three decades, Jimmy and Ruth welcome their children home over various family holidays. Through the years family members deal with their lives, their dreams and unresolved issues as old traditions and dubious recipes fill the house with tension and laughter. The title is swiped from a line by Woody Allen: "If you want to make God laugh, tell him your plans."
The international hit The Blonde, the Brunette & the Vengeful Redhead, by Robert Hewitt, comes to Canyon Moon in February 2012. An adulterous husband, a meddlesome neighbour and a dropped ice-cream cone combine to shatter the life of suburban housewife Rhonda Russell. Everyone has their own story to tell about the day that Rhonda went berserk in the shopping mall. And who's to know where the truth lies? In this comedic thrill ride, one gifted performer plays seven very different roles.
The May 2012 slot for the Main Stage Season is a to be announced show. This enables Canyon Moon to take advantage of special projects or rights to plays that become available during the year in order to bring you the best in theatre.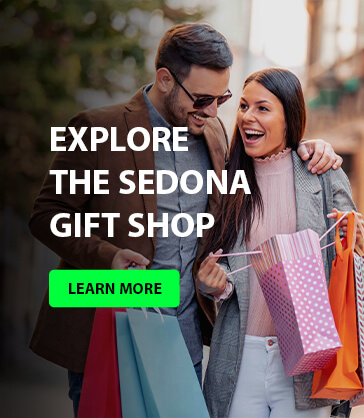 The Splinter Series begins with the award-winning play The Drawer Boy, by Michael Healey. Playing in April 2012, this is the story of two middle-aged bachelor farmers in Ontario, Canada who grew up together, served in World War II and fell in love with two best friends. When a young actor shows up to research a play he wants to write on farming, a dark secret emerges.
In March, prepare to be touched by Miracles, the deep and thought-provoking play by Frank Higgins. In this profoundly moving play, Eve is an autistic girl learning to communicate in poetry through the technique of facilitated communication. When Eve is suddenly recognized as a savant, her life changes. Her teacher wants to publish the poetry, but must first convince Eve's father that his daughter has at last found a voice.
Tickets for each show will be $16 for the first week of performances and $20 for the second and third weeks. But the best deal is to buy a subscription, so take advantage of this opportunity! The Main Stage Series is $66 for adults and $38 for full-time students. The Splinter Series is $35 for adults and $19 for full-time students. Your premium option is to purchase a season subscription to both the Main Stage and Splinter Series at $96 for adults and $58 for full-time students. Shows play Thursdays-Saturdays at 7:30 p.m., Sundays at 3:00 p.m. The Season is subject to change pending availability of rights.
Become a Canyon Moon subscriber now and invite your friends to join you for another hit-filled season at our home in the Oak Creek Factory Outlets, on Highway 179 in the VOC. To become a subscriber, call 928-282-6212 or go to www.canyonmoontheatre.org.