Verde Valley AZ (July 22, 2016) – Recently, the Arizona Division of Emergency Management announced that the 106 Search and Rescue (SAR) operations in Yavapai County amounted to 22% of all reported incidents in the State for fiscal year 2015-2016. Based on this number, the amount of SAR missions in Yavapai County was the highest in the State for this time period.
Sheriff Mascher commented – "We know how busy our YCSO volunteer search and rescue teams have been in recent months and these numbers validate the amount of work our dedicated volunteers have done. The service they provide to those lost, stranded or injured is invaluable and I am extremely grateful to each and every one of them."
The total estimated volunteer hours for this time period exceeds 5200 and will grow as fiscal year end incident tallies are completed. A side benefit to the work of these incredible volunteers is the thousands of dollars in savings to taxpayers. 
The YCSO volunteer organizations involved in search and rescue include: 
Verde Valley Search and Rescue
Yavapai County Jeep Posse – details at http://www.ycjp.org/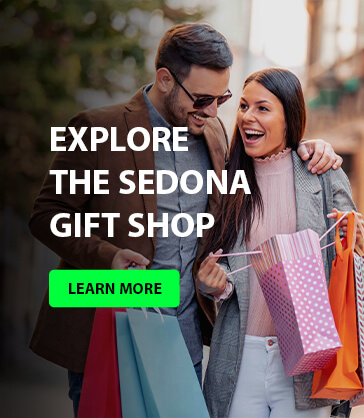 Yavapai County Sheriff's Office Air Group – details at http://ycsag.org/
Yavapai County Sheriff's Response Team (YCSRT) – details at http://www.ycsrt.org/
Southern YCSRT – covering the southwest portion of the County – Congress and surrounding areas
Backcountry – including a Swift Water team
Search Dog Unit
4×4
Mounted
Quad
Yavapai County Mounted Sheriff's Posse
And a major factor in many of these critical search incidents is the use of YCSO's Rescue 1 Helicopter which provided large area search capability and aerial support to ground teams in many of these incidents. The Rescue 1 program is funded without the use of taxpayer monies.  
Citizens can contact the Yavapai County Sheriff's Office with information or questions at 928-771-3260 or the YCSO website: www.ycsoaz.gov