Bronze wildlife sculptor and gallery owner Ken Rowe will tell you that nine times out of 10, he's sculpting in front of a real-life model, whether it's a mountain lion or a mouse. But with the romance of sculpting wildlife comes the uncertainty of working with an unpredictable animal.
Take, for instance, the gray wolf Ken tried to sculpt in front of an audience a few years ago. The crowd was in awe, but the wolf was shy. So shy, in fact, that as soon as he came out of his kennel, he made a beeline for a nearby vehicle and hid under it for the rest of the demonstration. "All I could see was his backend and tail," says Ken with a laugh. "I had to sculpt him from memory – and I'm the one who always preaches you should sculpt what's in front of you!"
Then there was the time Ken had a quail in the gallery. Instead of posing patiently, the cheeky bird began plucking the topknots off of a work-in-progress quail clay sculpture on display. "His handler told me that's what male quails do to other males to assert their dominance," says Ken, "so in a way, he was giving me a ringing endorsement!"
Who knows what will happen when Ken once again hosts a sculpting demonstration with a live model on Friday, October 6, from 4 to 7 p.m. during Footloose and Sculpting Free. The demonstration begins promptly at 4 p.m. in the gallery's courtyard, so arrive early for the best seat. Ken will attempt to create a sculpture entirely from scratch, from the armature to the finishing touches, in about 90 minutes. After the show, see his creation up close and chat with the artist about his process.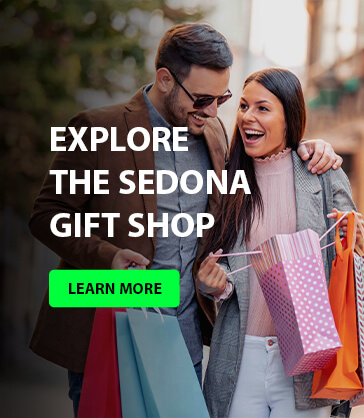 So what's the most cooperative animal Ken has ever invited to the gallery? "That would have to be Hedwig the Owl," says Ken. "He just sat there, turned his head and watched me. It was perfect."
Footloose and Sculpting Free is the continuation of a year-long celebration of the art of storytelling. When you come right down to it, artists are storytellers, using paint, clay and precious metals the same way a writer uses words. There's a story behind each of the paintings, sculptures and pieces of jewelry in the gallery – stay tuned as some of those stories are told throughout the year.
Rowe Fine Art Gallery represents traditional and contemporary southwestern artists. The gallery, located under the bell tower in Patio de las Campanas at Tlaquepaque Arts & Shopping Village, is open Monday through Thursday, 10 a.m. to 5 p.m., and Friday through Sunday, 10 a.m. to 6 p.m.  For more information, call 928-282-8877, visit rowegallery.com, or find us on Facebook, Instagram and Twitter.