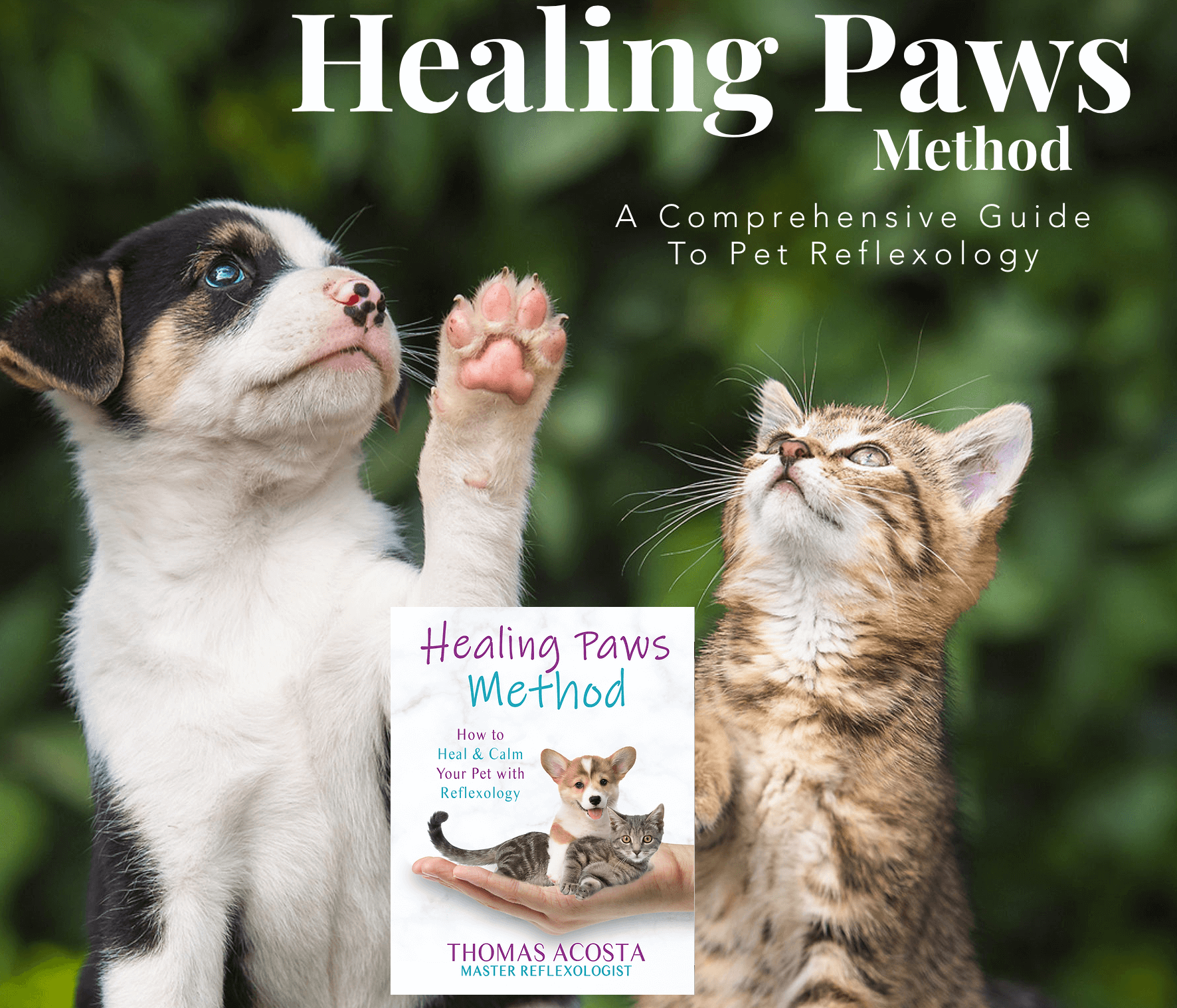 Verde Valley AZ (December 2, 2012) – SCORE of Northern Arizona kicks-off its 2013 business workshops series at 6:00pm at the Prescott Adult Center Wednesday, January 9, 2013 with the 5-Session SCORE Business Plan Workshop.
Creating a business plan is critical:
In starting a new business venture
In expanding an existing business
In changing your existing business strategy
SCORE's Business Plan Workshop Series provides both the training and guidance for you to create a comprehensive business plan for your business, a task than can be overwhelming if you have not worked through the process of writing a business plan.
While there are business plan templates available on the internet and business plan software available for purchase, they do not provide the direction, guidance and support that a SCORE counselor provides to their clients, and most importantly, the training that writing an effective business plan requires.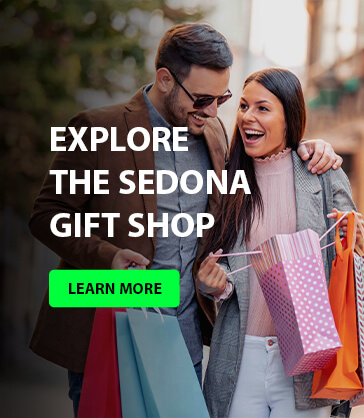 When the five 2-hour workshops are completed, each participant will receive:
A completed comprehensive Business Plan
A Certificate of Completion
A SCORE counselor will be assigned to each participant, to provide the one-on-one guidance as they attend each workshop, and work on their individual business plans.
There is a $90.00 registration fee for each business. Two participants are allowed per business. By continuing, you agree to pay the fee either with a check addressed to SCORE (no later than a week before the event) or by credit card. Register Now at: http://northernarizona.score.org/localworkshops