Flagstaff AZ (October 4, 2021) – Deirdre R. Meldrum, a visionary innovator in science and technology, is the new chair of the Health First Foundation Northern Arizona board of directors. She accepted the position after serving as vice chair since the foundation's establishment in 2016.
Distinguished Professor of Biosignatures Discovery at Arizona State University, Meldrum is director of the Center for Biosignatures Discovery Automation and a tenured full professor of electrical engineering in the Ira A. Fulton Schools of Engineering. For her significant achievements in healthcare technology, Meldrum earned the title of fellow in the National Academy of Inventors. She has served on the STEM Education Coalition and helped bring STEM labs to schools in Sedona.
"The work of the foundation is focused on improving and maintaining health and quality of life in a complex world," Meldrum said. "I am pleased to lead an esteemed board that is committed to coordinated and sustained efforts to reach our vision of optimal health and well-being for all, promoting vibrant communities."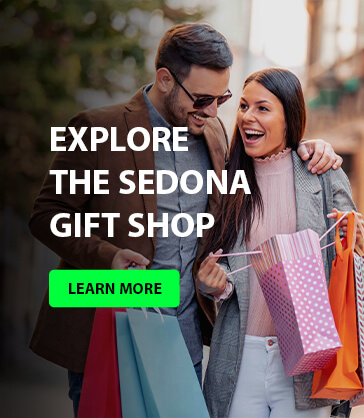 Meldrum succeeds Chris Bavasi as chair, and he remains a member of the board. Richard A. Kruse was appointed the new vice chair. James Ousley and Wayne Fox retain their positions of board secretary and treasurer, respectively.
The Health First Foundation board is charged with advancing the foundation's mission, stewarding gifts and assets, and forming strategic priorities. Members serve voluntarily.