Sedona AZ (November 6, 2015)  – For more than a year the Sedona Oak Creek Unified School District has suffered through a barrage of negative publicity, bitter divisions between parents, teachers, administrators and strife within the SOCUSD Governing Board itself.
State-budget cuts in education combined with declining enrollment and a rapidly changing student demographic to create an almost perfect storm for the Sedona school district that must be weathered to preserve the viability of the district's schools.
In the eye of the storm stands SOCUSD Superintendent Dave Lykins, navigating the troubled waters of the district and keeping schools on course.
One contentious issue plaguing our district is the belief Mr. Lykins accepted an $18,500 compensation increase while teacher salaries remained stagnant for years, a rumor he says is not true.
According to Mr. Lykins, when hired in 2011 it was based on the condition that the district would employ past SOCUSD Superintendent Dr. Nancy Alexander to mentor him over a two- year period and at the end of that period his compensation would be adjusted. 
In 2013 when his contract was up for renewal, the mentoring ended.   As his two-year contract expired the Governing Board offered him an increase that would compensate him in the $120,000 range. 
Mr. Lykins did not accept the increase at that time because no increase was given to staff and teachers.
"I turned down the contract offer in spring of 2013 because we were not able to advance the salaries of the other employees in the district," he said. "I told the board that I would not accept the additional compensation until their salaries were increased."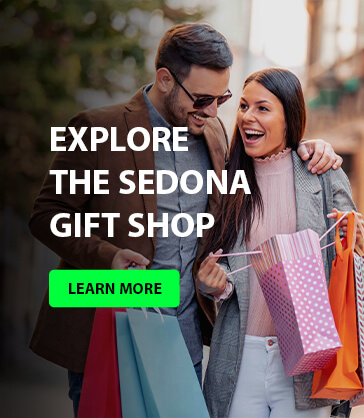 In 2014 after a seven-year salary freeze, Mr. Lykins was able to increase staff salaries, despite funding cuts in education.
In order to adjust his compensation as promised by the board, the board unanimously approved an $18,500 compensation amendment, according to Mr. Lykins.
During the 2015 superintendent contract negotiations, the board approved a new contract locking in his compensation for three additional years at the same amount as the previous year at $120,000. There was no pay increase from the previous year.
In the 2014/2015 school year staff salaries were again increased.
In Arizona, the average tenure of a superintendent is 2.4 years. Mr. Lykins will be completing his fifth with the SOCUSD.
Mr. Lykins maintains his resolve to ensure equitable compensation for his teachers and staff.
"I will continue to work for fair and competitive salaries for all employees," he said. "We have made progress in the last two years; however, we need to continue to strive in that area."