Rimrock AZ (April 5, 2015) – April 1, 2015, at approximately 2PM, a 9-year-old student at Beaver Creek Elementary School was arrested for Disorderly Conduct/Displaying deadly weapon, Disrupting/Interference of Education Institution, and Threats. An unloaded .22 handgun had been recovered and safely secured prior to the arrival of deputies.
Background – During the lunch period, a teacher was informed by a student that a classmate brought a gun to school and had already showed it to at least 4 other students. The suspect also threatened this particular student with harm if any teachers were told about the gun. The student bravely told the teacher anyway. School administrators were notified, isolated the student, and recovered the handgun from his backpack located in a classroom. The gun was not loaded and no rounds were found.
The gun is owned by the suspect's grandmother and she later told deputies it was kept in a cabinet drawer in her home. The suspect claimed he found it under a bed in the home. The suspect told deputies he brought the gun to school to show some classmates who did not believe he had one. The suspect resides at his grandmother's house along with his mom and recently enrolled at the school.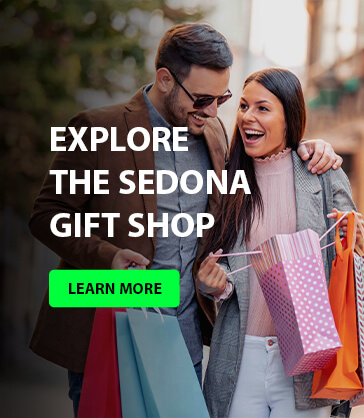 The suspect was booked at the Prescott Juvenile Detention Center. No charges are expected involving the suspect's grandmother.
The deputy handling this case works exclusively in schools throughout the Verde Valley assigned to the Law Enforcement Education Deputy (LEED) program. This allows the deputy time for ongoing follow-up and the opportunity to provide special programs to students including gun safety. LEED deputies are currently sharing gun safety tips in many area schools at part of the NRA's Eddie Eagle program. Students are instructed that when a gun is found, they should "STOP! DON'T' TOUCH. LEAVE THE AREA. TELL AND ADULT." This is exactly what a concerned student did in this case and YCSO commends the action along with the quick resolve by school officials to secure the gun and suspect.