Cottonwood AZ (November 15, 2014) – This past Wednesday, YCSO dispatchers received a welfare check request involving an elderly man in Cottonwood. The caller, who identified himself as "Daniel Welch," initially told the dispatcher he wanted the Sheriff's Office to deliver a message to the Cottonwood man about an upcoming family reunion. The request was declined as an inappropriate use of law enforcement resources. Welch then indicated he wanted deputies to check on the man due to health concerns. Although the caller seemed suspicious, these types of requests are taken seriously by law enforcement. Welch provided his contact information which included an address and phone based out of New York.  
Deputies went to the Cottonwood location provided and found the address and name of the man was accurate. When deputies spoke with the 84-year-old man, he explained that he did not know a Daniel Welch and was fine otherwise. When deputies researched his name, they discovered a similar incident which occurred a few months back. At that time, the caller to YCSO also identified himself as "Daniel Welch," but this time claimed to have a residence in Nevada. As in this recent incident, the caller provided accurate contact for the Cottonwood man with the exception of a phone number.   
Due to the suspicious nature of both calls, deputies did not share the caller's contact numbers with the Cottonwood resident. When deputies called the numbers provided to dispatchers by Welch, no one answered. In one case, the phone call was forwarded to an area code in Jamaica, a major source of fraud based calls to the US. (The area code for Jamaica is 876 – it is NOT a toll free number).
Conclusion – deputies believe that the caller in each case was attempting to use law enforcement as a means to arrange phone contact with the Cottonwood man and initiate a fraud scheme. This brazen effort was apparently necessary because they were unable to contact the man otherwise. Jamaica is a hotbed of fraud activity which includes lottery scams, sweepstakes scams and identity theft.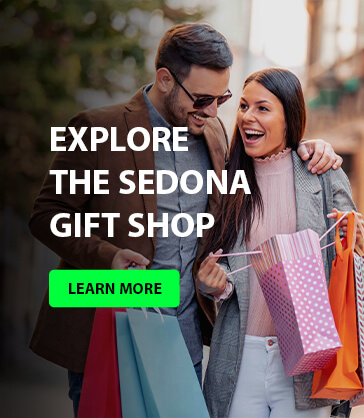 This information is shared so police professionals in the area are aware of the activity should similar circumstances occur. For the general public, please consider discussing the information regarding the various Jamaica scams with senior aged friends and family members as they remain the primary target of these thieves. See –
Attempts to confront this problem are ongoing – http://www.pressherald.com/2013/03/14/jamaica-hopes-new-law-will-take-down-scammers_2013-03-15/
Citizens can contact the Yavapai County Sheriff's Office with information or questions at 928-771-3260 or the YCSO website: www.ycsoaz.gov