Prescott AZ (May 23, 2018) – Several scams continued to victimize Yavapai County residents and in some cases, resulting in a large monetary loss. Please share this information with seniors and vulnerable adults who are the primary targets of these rip off artists.  
Publishers Clearing House Scam – On May 16, 2018, an 80-year-old Prescott man reported sending $3000 in cash to an address in Illinois after receiving a phone call from 'John Hill' who claimed to be a Publishers Clearing House representative. The investigation is ongoing.
In a similar incident on May 21, 2018, a Prescott Valley man sent $1000 via Western Union to scammer who contacted him via text message announcing he was a sweepstakes winner in the amount of $150,000. The victim was told this payment was a handling charge. The victim then sent another $3000 to pay for a 'winning certificate' used to set up tax payments with the federal government.
In this scam, the victim noted that he was instructed to tell the Western Union clerk that the money he was wiring was for a friend's medical treatment. The scam suspect explained this would help reduce the transaction fee. Investigators believe this instruction may have been a way to avoid alerting Western Union employees who might tip off the victim they were being scammed.
Note: PAYING TO COLLECT A PRIZE IS ALWAYS A SCAM –  
https://www.consumer.ftc.gov/blog/2018/04/publishers-clearing-house-imposters-keep-coming
Also note refunds available from Western Union under circumstances of fraud – click here https://www.consumer.ftc.gov/blog/2018/02/new-deadline-western-union-settlement-requests  for details.  
The 'You have a Warrant' Scam – On May 21, 2018, a 34-year-old Prescott woman told deputies she received a call from 'Officer Hart' with the Yavapai County Sheriff's Office notifying her of a warrant just issued 'today.' The warrant was for Failure to Appear for Jury Duty and 'Officer Hart' did know the victim's current home address. The victim's caller ID also displayed an accurate number for the Sheriff's Office, 928-771-3260. When the victim asked for something in writing, the caller hung up.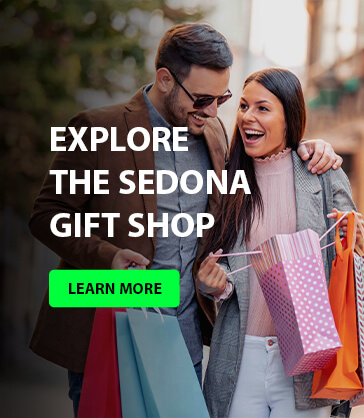 Note: Suspects have the ability to easily change the caller identification to any number other than the true originating number giving the call a legitimate appearance. This is commonly known as spoofing. As shared so many times in the past, law enforcement agencies will never call you and demand payment for a warrant over the phone.
Microsoft Repair Scam – On May 17, 2018, while working on her computer, the 76-year-old victim received a 'pop up' message on her screen advising the computer was blocked and gave a phone number of 1888-668-XXXX for the Microsoft IT Department. The victim called and spoke with a 'technician' who had an accent from the country of India and was eventually charged $250 to 'repair' her computer. This is a common scam ongoing for several years.
Note: Scam suspects will convince you to allow access to your computer by directing their victims to a website that allows sharing of the IP address. Suspects then pretend to solve the issue, which never existed in the first place, while demanding payment.  
In the case mentioned, the 'pop up' screen was fraudulent and used by the scammer to scare the unwitting victim in to calling and paying for help. A good malware/virus protection program will normally prevent this type of browser hijacking before such screens are displayed.  
See: https://www.consumer.ftc.gov/articles/0346-tech-support-scams
Citizens can contact the Yavapai County Sheriff's Office with information or questions at 928-771-3260 or the YCSO website: www.ycsoaz.gov