Prescott AZ (November 16, 2017) – The Yavapai County Sheriff's Office responded recently to a potential kidnapping that turned out to be a scam attempt.  
This scam, known by law enforcement as "Virtual Kidnapping" involves a scammer making random calls attempting to convince the receiver that a relative has been kidnapped.  To further the ruse, the suspect(s) may use a recording or another person in the background to voice a plea for help. The caller will often threaten to harm or even kill the loved one if a ransom is not paid.  Because this scammer is looking for a quick and discreet wire transfer, the ransom request is usually in the amount of $500 – $2000.
In the recent case in Yavapai County, our deputies were able to quickly ascertain that the victim's family members were never kidnapped and were in no danger.
If you receive such a call, understand that a scammer wants to instill fear into you right away and work quickly to have their "ransom" demands met.  Other indicators that you might be dealing with a scammer is that they want you to do a wire transfer, often out of the country.  Additionally, their ransom amount demands might be lowered considerably to make the deal more quickly.  When speaking to the caller, be careful not to unwittingly provide information that can be used by the scammer, such as the names of your loved ones.  At the moment you recognize the call to be a scam, end it.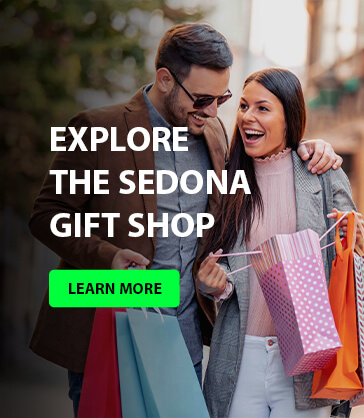 If possible, you can attempt to contact the loved one in question by phone or text. A request that they call you back on their personal cell phone can help to confirm the scam.
The Yavapai County Sheriff's Office encourages all persons receiving a call purporting a kidnapping to contact their local law enforcement agency immediately.