Sedona AZ (February 10, 2021) – The city of Sedona encourages Sedona's small businesses in Yavapai County to apply for Yavapai College's Small Business Development Center (SBDC) Small Business Makeover Program to access resources, coaching and industry expertise.
Four businesses in Yavapai County will be selected for one-on-one, in-depth assistance, and confidential coaching from the SBDC team of consultants for several months. This coaching could include a website makeover, marketing or sales strategy overhaul, operations improvement, new technology implementation or a remodel of your physical space.
While four businesses will be chosen for the complete Small Business Makeover Program, additionally up to 60 businesses will have the chance to participate in a special small business boot camp and receive a one-time, one-on-one confidential coaching session.
To qualify, businesses need to: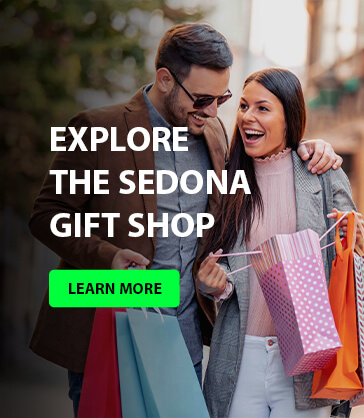 Have been in business for a minimum of three years.
Be permanently located in Yavapai County. 
Have up to $15 million in annual revenues and/or less than 500 employees.
Describe how COVID-19 has impacted your business.
Not be involved in any legal proceedings. 
Not have received ongoing coaching in the last five years from the Yavapai College SBDC. 
"This is a great opportunity for our local small businesses who are looking to pivot or expand their business models," said city of Sedona Economic Development Director Molly Spangler. "The SBDC is a great resource dedicated to helping our local businesses grow, expand and thrive."
Interested businesses can apply here: www.mybusinessmakeover.com/apply. Feb. 28, 2021, is the first application deadline. Additional application deadlines will be, March 30, 2021 and April 30, 2021, but businesses are encouraged to apply as soon as possible. For more information, visit www.mybusinessmakeover.com.