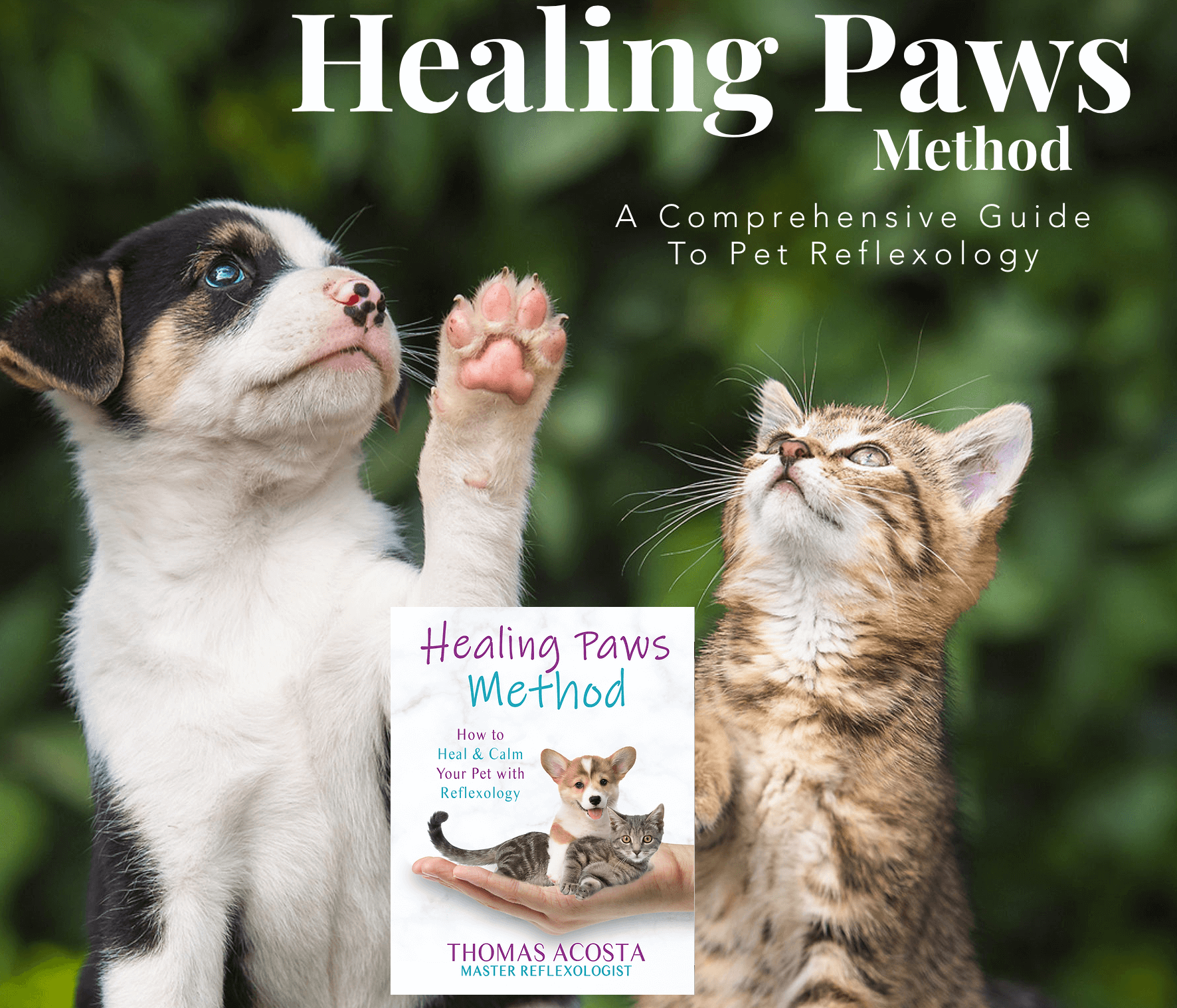 Prescott AZ (July 6, 2019) – Yavapai County Law Enforcement are looking for Savvian Braxton Calvin. Calvin was Stopped by Arizona Department of Public Safety on May twenty-third 2015 for speeding on Highway 93 milepost 185.  The DPS trooper smelled an odor of marijuana coming from the car.  Following a probable cause search, a large quantity of hashish oil and marijuana were discovered inside the vehicle.  Calvin was subsequently arrested.  Calvin is wanted for failing to appear on a Possession of Narcotics for Sale.  His last known address was in Glendale Arizona on 47th Avenue.
Savvian Braxton Calvin

Savvian Braxton Calvin
Charges: Warrants for Failure to Appear on Possession of Narcotics for Sale
DOB 7/02/1989 (30years of age)
6 feet 2 inches tall
180 pounds
Black hair and brown eyes
If you have information that leads to the arrest of #6 of "CATCH 22" you could earn a $500.00 cash reward. To earn the reward, you must call Yavapai Silent Witness at 1-800-932-3232 or submit at tip at www.yavapaisw.com.  Remember, you never have to give your name.