Prescott AZ (February 11, 2014) – Crews are already preparing for Prescott's most anticipated event of the year…the 127th annual World's Oldest Rodeo® held in a venue that has been the home of this nostalgic event for over 100 years, the Prescott Rodeo Grounds. Each year, attendance reaches new records, several sell-out performances occur and the entire Prescott area reeks of western culture that draws people from all over the world.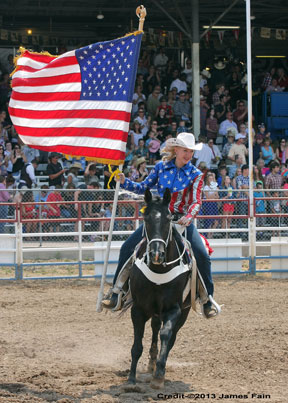 It is a time of celebration of traditions that includes eight heart-pounding rodeo performances over one week; the second largest rodeo parade in Arizona that draws over 40,000 people to downtown Prescott; a rodeo dance; kiddie parade and much more!
The event dates are June 30 to July 6 and tickets are available now.
This prestigious event is ranked among the top 40 best rodeos in America and traditionally attracts the top names in the sport of rodeo from all over the U.S. Many top cowboys and cowgirls make a special effort to attend and compete in Prescott in the World's Oldest Rodeo® because it's a well respected rodeo due to the long-standing history and because it draws such a large fan base.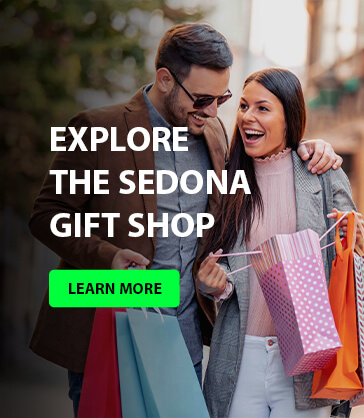 2014 Rodeo Performances begin at 7:30 PM – (unless noted with a *, begin at 1:30 PM)
RODEO SCHEDULE AND PERFORMANCE SPONSORS
Monday, June 30 – 7:30 pm – Daily Courier
Tuesday, July 1 – 7:30 pm – Wrangler – Tough Enough to Wear Pink
Wednesday, July 2 – 7:30 pm – Country Bank
Thursday, July 3 –7:30 pm – Jack Daniels
*Friday, July 4 – 1:30 pm – Murphy's Restaurant
*Saturday, July 5 – 1:30 pm – Ram/York
Saturday, July 5 – 7:30 pm – Coors/Canyon Distributing
*Sunday, July 6 – 1:30 pm – TBD
SPECIAL EVENTS
Happy Hearts Rodeo for Exceptional Children
June 30 – Prescott Rodeo Grounds
Rodeo Dance
July 3, 4, 5, 8:00pm-1:00am
Prescott
Kiwanis Kiddie Parade
July 4, 8:30 am – Cortez & Goodwin
Prescott Frontier Days®, Inc. Parade
July 5, 9:00 am – Courthouse Plaza – Sponsored by Pepsi
Rodeo Days Fine Arts & Crafts Show
July 4, 5, 6 – Courthouse Plaza – www.prescottdowntown.com
Cowboy Church
July 6, 8:30 am – Prescott Rodeo Grounds
Cowboy Capital Bull Riding
August 23, 7:30 pm – Prescott Rodeo Grounds
For more information, for a list of the specialty acts, details about any of the listed events, or sponsorship opportunities please visit www.worldsoldestrodeo.com. Tickets are now available by phone (928-445-4320)