Sedona News – The Sedona Area Veteran & Community Outreach organization with the support of the City of Sedona will conduct Sedona's Memorial Day Ceremony at the Sedona Military Park located within the Jack Jameson Memorial Sculpture Park, 25 Northview Rd Sedona, AZ Monday May 29th from 0900-0945. Members of the Civil Air Patrol Verde Valley Composite Squadron 205 and the Sedona Police Cadets will participate as well.
SAVCO member and retired US Army Colonel Al Cornell will be the Master of Ceremonies with SAVCO Vice President Mark Cary serving as the guest speaker. Tradition will be honored with the presence of Bugler Captain Dean Cathcart, Sedona's Tom & Shondra will perform as well as a special guest appearance of Nashville recording artist Samantha Cary performing the National Anthem.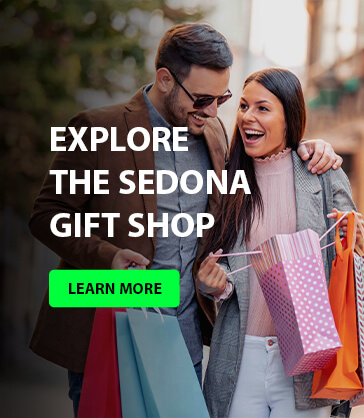 A large shade tent and seating from Verde Events will be provided as well as wreaths from Mountain High Flowers. SAVCO invites all citizens of Sedona to join them in acts of gratitude and service that lift up all veterans, express pride in country and community, and support future generations.
For more information contact SAVCO President Jack Ross at savco89a@gmail.com