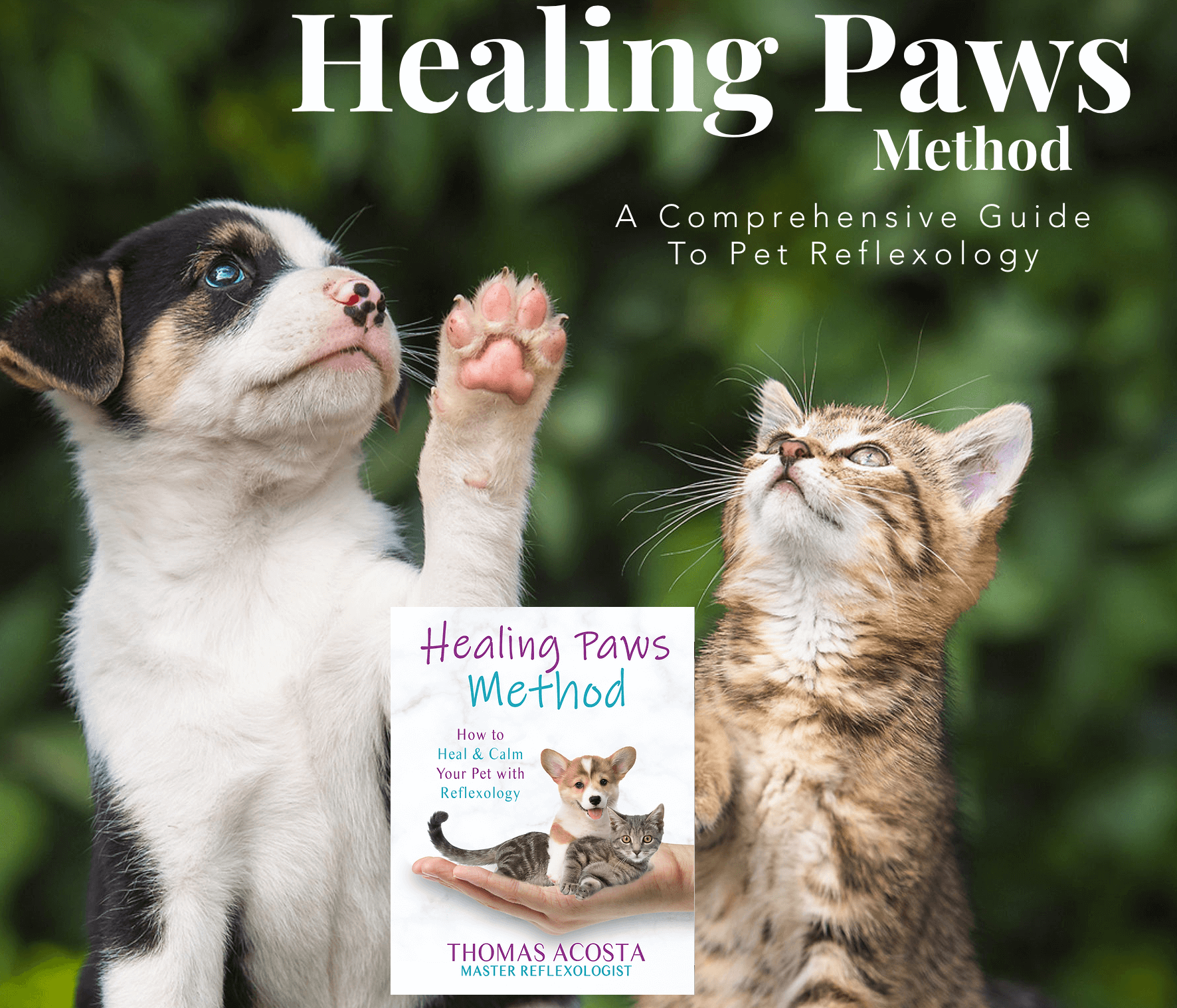 Verde Valley Sanctuary  Responds to Domestic Abuse
Sedona, AZ (July 7, 2011) – The Verde Valley Sanctuary, which provides shelter for victims of domestic abuse in Sedona and the Verde Valley, received the 2010 Sloan Award for Business Excellence in Workplace Flexibility. The award, sponsored by the Society for Human Resource Management, recognizes employers across the U.S. for their innovative and effective workplace practices. The Verde Valley Sanctuary is also a finalist for the 2011 award.
The Sanctuary was recognized for its practice of utilizing its employee's strengths in the workplace. For example, a shelter advocate responsible for the day-to-day needs of the shelter's women and children has a passion for yoga and multi-media art, so she leads weekly relaxation groups and collage classes that help domestic abuse victims express themselves creatively. Another shelter advocate with a passion for cooking teaches classes on cooking economically using fresh foods. The business model also extends to the Verde Valley Sanctuary's volunteers. A volunteer at Twice Nice Thrift Store has previous experience dressing windows at department stores, so now he dresses the shops mannequins each week.
"We are a flexible workplace," says Jane Hausner, the Sanctuary's executive director. "We employ many women, so we are conscientious of their outside lives and interests, whether it's working around their responsibilities as a parent or encouraging them to share their hobby with the women and children we serve."
The organization employs 27 local residents, including three women who have worked for the Sanctuary for 13 years. "We have very little turnover," says Jane.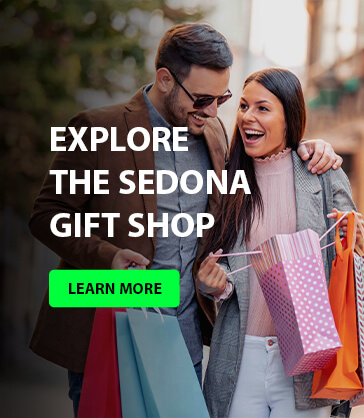 The Verde Valley Sanctuary was one of 40 businesses in Arizona to receive the accolade. The prestigious Sloan Award will assist the Sanctuary in receiving grants to continue funding the organization's many services.
Verde Valley Sanctuary is a multi-service agency that responds to the problem of domestic abuse in the Sedona-Verde Valley community. The agency was founded in 1993. Programs have grown and been developed in response to community needs and presently include an emergency shelter with a 24-hour hotline, transitional housing, community and youth outreach, and legal advocacy. All programs are staffed with trained, paid employees. To make a donation, please send a check to P.O. Box 595, Sedona, AZ 86339 or visit the website. For more information, call 928-634-2511 or visit www.verdevalleysanctuary.org.