Thursday, Sept. 21, 5:30 to 7:30, FREE CLASS at the Camp Verde Community Library
Camp Verde AZ (September 12, 2017) – Are changes challenging to you? All things change—relationships, our bodies, life's circumstances and even the climate.  
Weathering life's seasons can feel more like a breeze when you know how to lift your attitude, create a sense of adventure, and practice being resilient. Learn how essential oils can help—quickly and naturally!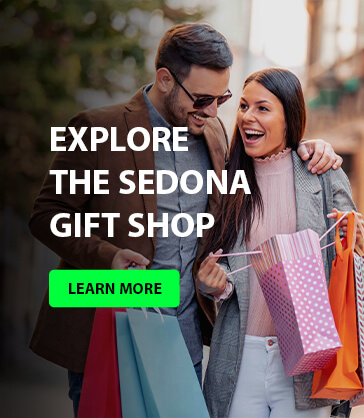 Pre-registration is advised due to space considerations. Call or text Honey Rubin 404.626.5535 or Sarah Jensen 928.451.4847