Prescott Valley AZ (November 4, 2018) – MATFORCE and the Yavapai County Suicide Prevention Coalition invite you to attend a SafeTalk training to learn how to identify and respond to suicide thoughts and situations.
Most people with thoughts of suicide don't truly want to die, but are struggling with pain in their lives. Through their words and actions, they invite help to stay alive. SafeTalk teaches participants to recognize these invitations, engage with the persons with thoughts of suicide, and connect them with resources to help them be safer from suicide.
Two separate SafeTalk workshops will take place on Friday, November 9 and Friday, November 16 from 8 a.m. to 12 p.m. at the Prevent Child Abuse Arizona Building, 3298 Bob Drive in Prescott Valley.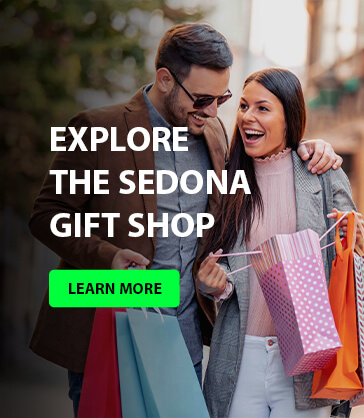 A $20 fee is being charged to attend the workshop, the fee will cover a SafeTalk Participant Resource Kit provided to each person attending. If you are interested in being a part of this important conversation please RSVP to MATFORCE at 928 708 0100 or matforce@cableone.net.