Verde Valley AZ (May 17, 2016) – Spring is an exciting time of year for high school students with ceremonies and graduation celebrations to attend. Arizona SADD (Students Against Destructive Decisions) wants to remind youth and their parents to celebrate safe. 
Parents and other adults must remember that underage drinking is against the law. Not only is furnishing alcohol to someone under age 21 a crime, it sends the wrong message.
The following tips can help keep your teen safe and make these special occasions a time to enjoy and remember fondly: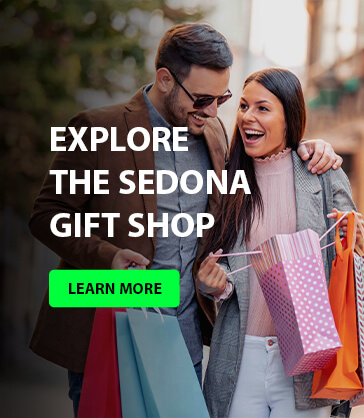 Get a complete itinerary of your teen's plans. Insist that no changes will be made to the plan without prior approval.
Who will be doing the driving? Have a list of names and phone numbers of the passengers. Limit the number of passengers and remind everyone to buckle up.
Make sure your teen knows how to contact you throughout the evening. Consider arranging check-in times.
Find out who will be supervising the events and after-parties. Speak directly with the chaperones to make sure your expectations are the same.
Do not announce the party on social media. This could encourage unwanted and/or uninvited guests.
Have a detailed conversation, giving a clear no-use message, with your teen about alcohol and drug use.
The consequences of underage drinking are serious.  Every year underage drivers under the influence of alcohol kill or seriously injure themselves or others in crashes.  
Jessica Smith, Arizona SADD Director warns, "Keep safe during your end of school celebrations. If you are a teen, don't drink or use drugs. If you are a parent, remain vigilant about what your teen is doing. A simple conversation just may save a life."