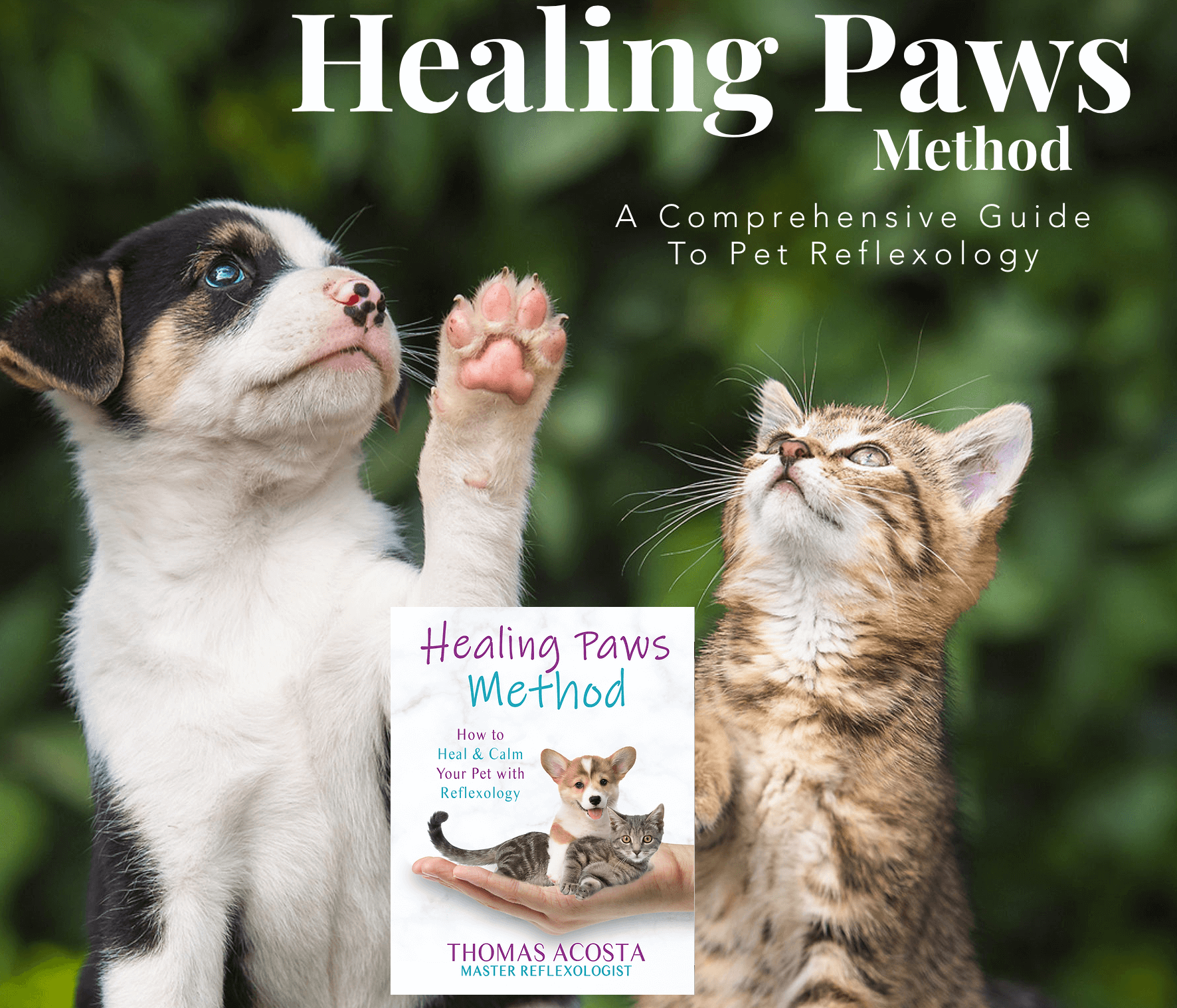 Sedona AZ (September 24, 2019) – This Halloween marks the 33rd anniversary of Sedona's Safe and Fun Trick or Treating experience. The city's Main Street merchants will welcome all trick or treaters to their storefronts the evening of Oct. 31, 5-8 p.m., for yummy treats in a festive atmosphere.
Participants can expect a great trick-or-treating experience provided by a variety of shops with open doors, and parents will appreciate the safe environment managed by the Sedona Police Department and its volunteers. This event does not have a costume contest.
Important change this year is that the Thriller Zombique show will not be taking place. After a successful fourteen-year run, the producers have decided not to continue. Though the show will be missed there are still great opportunities for picture spots along the route.
"We know everyone will enjoy themselves and we thank the businesses for making this event possible for the thousands of kids who show up with bags in hand," says Rachel Murdoch, Parks and Recreation Department manager.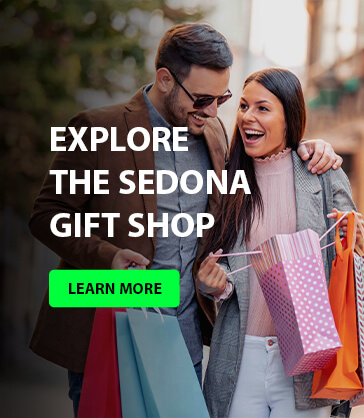 For more information call the Parks and Recreation Department at (928) 282-7098.
Free public parking is available throughout the Uptown area. Visit sedonaaz.gov/parking.