Prescott AZ (August 20, 2021) – Yavapai College has named Ruth-Ellen Elinski as Program Director for the Small Business Development Center (SBDC).
A Verde Valley resident since 2004, Elinski has been a certified business analyst for the Yavapai College SBDC since 2018. An entrepreneur herself, Elinski has launched multiple businesses seeing one through its sale.
She has a bachelor's degree in Public Affairs and Management from Indiana University and an associate degree in Accounting from Northern Arizona University.
"Ruth-Ellen is the right person at the right time to lead the SBDC team to new levels of service in our community. The SBDC has been instrumental in not only providing but leading business support services and is well respected in the County," said Richard Hernandez, Executive Director of the Regional Economic Development Center at Yavapai College.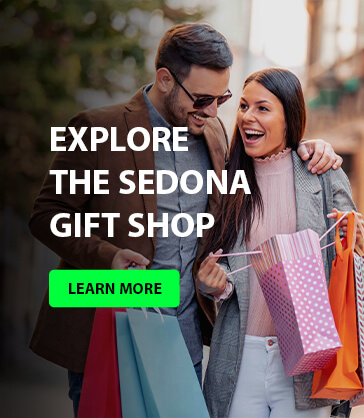 Elinski has first-hand training in management, budgeting, and manufacturing and additional experience as a non-profit director leading alongside a 20-member Board of Directors.  She is a Fellow of the Arizona Center for Civic Leadership's Flinn Brown Leadership Academy, a returned Peace Corps volunteer, and most proudly, the mom of two brilliant daughters.
The SBDC at Yavapai College provides no-cost business consulting services and access to funding. Helping small business owners start, grow, or exit their business. The SBDC is hosted by the REDC and funded jointly by Yavapai College and the Small Business Administration.