Cottonwood AZ (October 17, 2018) – The Yavapai College Small Business Development Center is pleased to announce that Ruth Ellen Elinski will be joining its team as the full time business advisor serving the Verde Valley.
A Cottonwood resident for 14 years, Ruth Ellen has long-standing connections in the Verde Valley. She developed these relationships during her more recent position as the Northern Arizona Director for Local First Arizona, and when she owned her own profitable leather goods manufacturing and sales business in Jerome. While a business owner, she became one of the founding members of Jerome Artwalk.
Ruth Ellen's experience as a small business owner, combined with her local relationships, training in accounting and degree in environmental science and management, make her an ideal fit for this position. She understands the challenges that face small business owners who live and work in rural communities.
The mission of Yavapai College's Small Business Development Center is to improve the profitability and productivity of local small businesses. The SBDC offers information and assistance on business licensing requirements, tax documentation, selling to the government, marketing analysis and small business loans. Through personalized, one-on-one counseling, the SBDC helps entrepreneurs across every aspect of their business, from start-up to ongoing growth and expansion.
"We act as coaches and educators," Denniston says. "We don't do the work for our clients, but we give them the resources to get things done."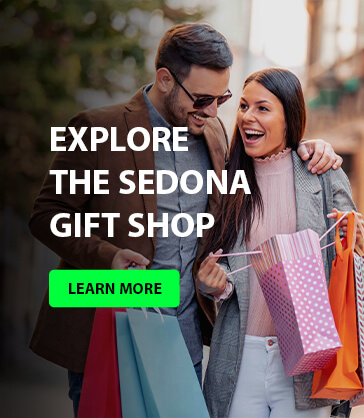 Among those resources are the entire SBDC staff, located in the Clarkdale and Prescott offices, as well as staff associated with nine other Small Business Development Centers in Arizona. This provides a wealth of resources to draw upon, including specialized software tools to assist clients in making smart business decisions.
To set up a confidential appointment, register online at www.yc.edu/sbdc or call Ruth Ellen at 928-649-4580 after November 5.
The SBDC is here to help residents launch, grow and sustain their business.