New office on Roadrunner Drive provides premium exhibition space to the community.
Sedona AZ (September 5, 2017) – Following the success of the inaugural "Landscapes" exhibition in 2016 in conjunction with the opening of their new offices at 20 Roadrunner Drive, Suite A, Sedona, designed by Valdez Architects, Russ Lyon Sotheby's will host the opening of a second exhibition, "Desert Cool". 
On Thursday, September 14th from 4:30 – 6:30 pm, the Sedona community is invited to view the work of seven local artists who work in both realist and abstract styles and a variety of mediums including watercolor, oil, and encaustic painting, weaving, and sculpture, in a show that is certain to inspire and challenge.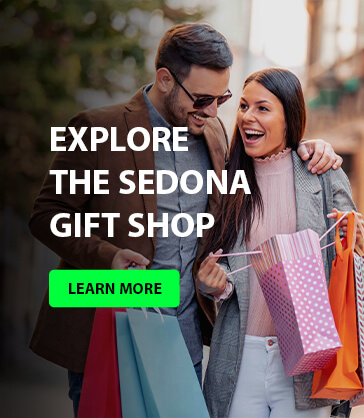 The artists will be available to discuss their pieces and processes in an informal salon setting where a Wild Tonic® Jun Kombucha and wine tasting with seasonal fruit and nut pairings will be served. Realtors and clients alike have commented that "the artwork makes the space come alive" and fosters conversations about the nature of this beautiful place we are privileged to call home.
Going forward, Russ Lyon Sotheby's International Realty will mount two exhibitions per year, with changing themes and artists.
They invite the community to explore the art and artists of the region anytime. For more information, contact Donna Chesler @(928)301.3004.