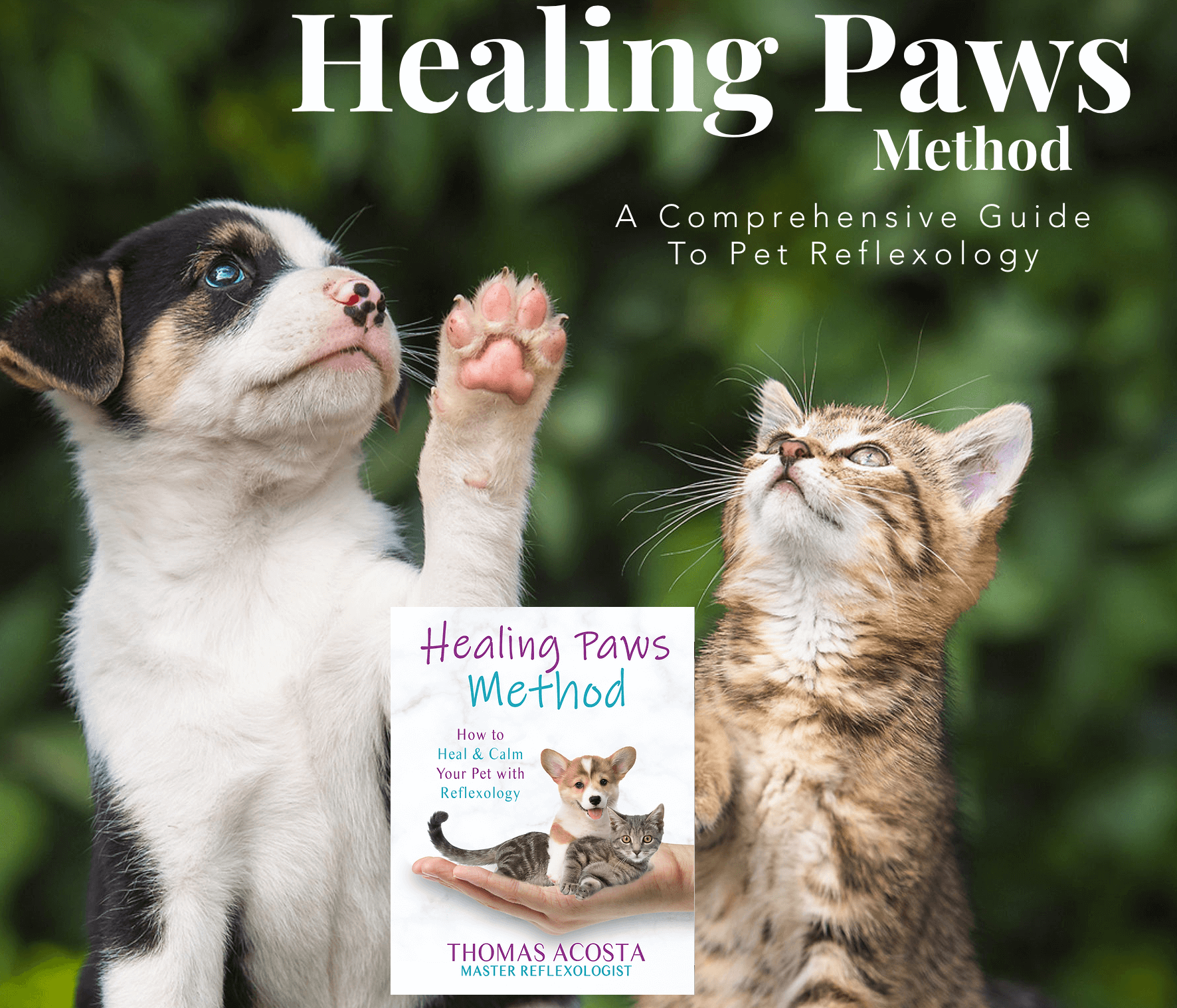 Annual event gives back to non-profit organizations

Sedona AZ (February 8, 2019) – Every year, to add the excitement and comradery of the RunSedona event, a $200 award is offered to the best aid station. Since the RunSedona event offers three races including 5K, 10, and the half marathon, aid stations are strategically positioned every two miles to support participants hydration, nutrition and safety needs. Aid station volunteers also act as wonderful cheerleaders, often playing upbeat music and displaying motivational signs to further inspire the 3,000+ registrants.
Thank you to the following businesses and organizations that stepped up to volunteer in 2019 at the aid stations:
The Sedona Women
Accord Hospice of Sedona
Empire West Title
Enchantment Resort
Northern Arizona Trail Running Association (NATRA)
This year, all aid stations were in complete control of their exposure and reach, as it became a social media contest. The aid stations entered the contest using these three simple steps:
Take group images/video before, during and or/after the marathon
(please show costumes, team spirit, high energy, props, safety, registrant interaction/cheering.) The more the merrier.
Share on Facebook, Twitter, and/or Instagram
Tag all images/videos using #RunRedContest
The winner was chosen based on the total number of engagements per aid station team (engagements are Likes, Comments, and Shares). The Aid Station Contest winner was revealed on February 6 on @RunSedona social media outlets and was mailed a check for $200.
And the winner is…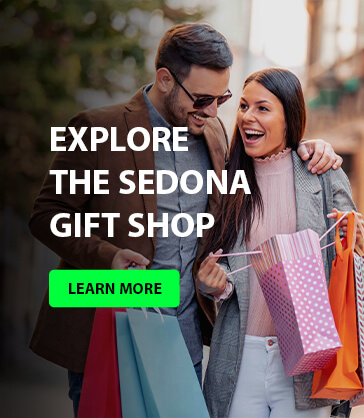 Empire West Title Agency! Empire West Title Agency has a ten-year history in the Arizona marketplace and in Sedona. "The $200 will be awarded as a scholarship for one Sedona Red Rock High School senior who has written the best essay on why on it is important to be involved in the community" says Gina Miller, manager. "Special thanks to Remax of Sedona, Coldwell Banker Residential Brokerage and Farmers Insurance – Nelms Insurance. Agents of these offices helped to make their Viking aid station a success."
From the RunSedona event team to all the volunteers, thank you!!
The 14th Annual RunSedona event was directed and produced by BlueWolf Events LLC and is owned by the Sedona Chamber of Commerce & Tourism Bureau.
The 15th Annual RunSedona event will be held on February 1, 2020. Online will open at www.RunSedona.com on March 1, so take advantage of early bird pricing. Or, sign up your group to lead a volunteer aid station.