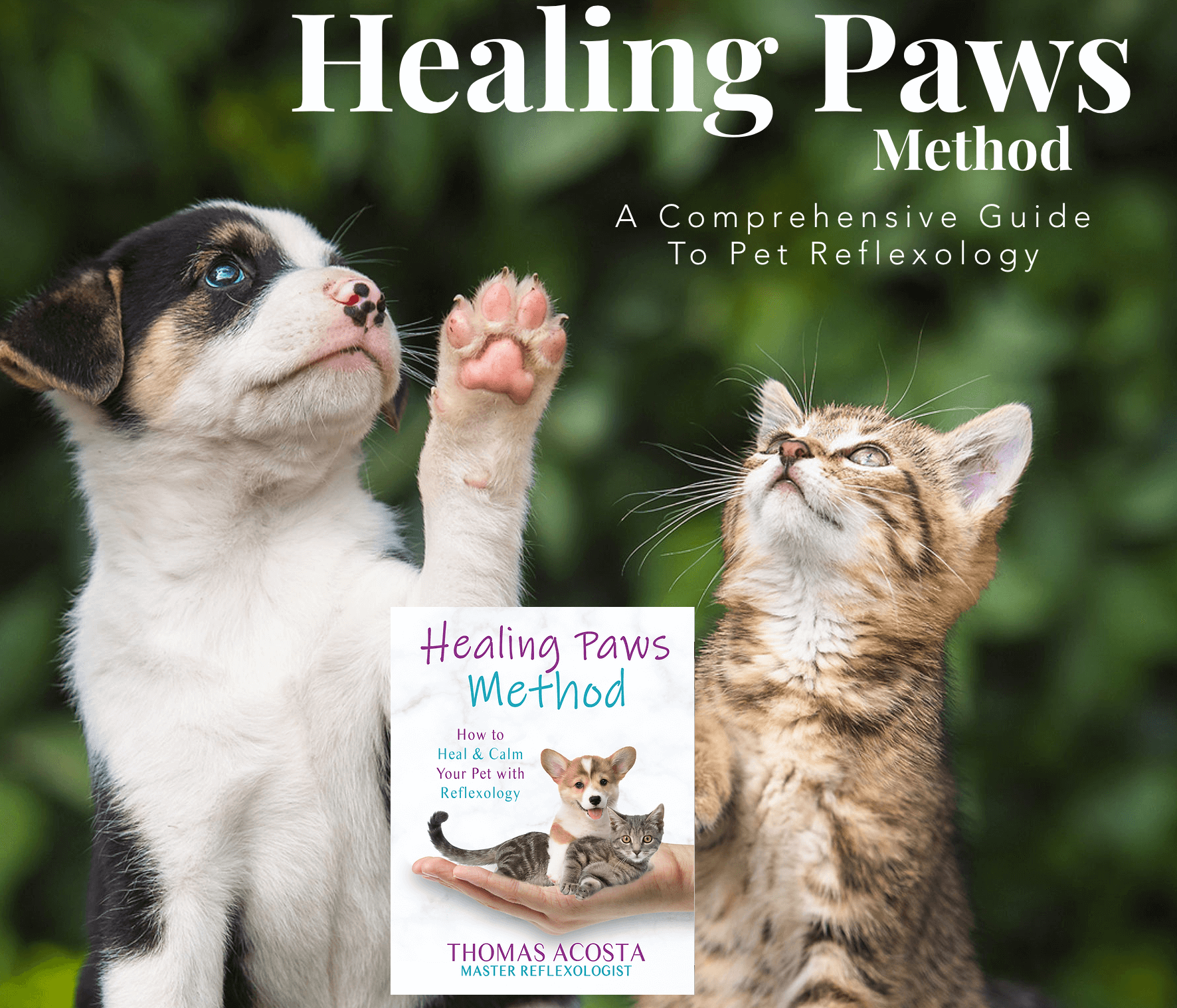 Spring into a School's Free Event
Sedona AZ (March 25, 2017) – Saturday, April 8, from 11:00 a.m. – 2:00 p.m., Running River School will host "Easter Eggstravaganza," an inaugural spring celebration free to families around the area.
Sedona's only Waldorf grade school, located at 221 Brewer Road, invites families from around Sedona and the Verde Valley to bring a picnic lunch and join in various activities hosted by the school.
On the grounds of RRS, amidst the red rock tapestries, children will participate in activities ranging from wooden egg decoration to face painting, not to mention a scavenger hunt for little children and a treasure hunt for bigger children.
"Our school prides itself on celebrating," says Guadalupe Pollock, Director of Running River School. "It only makes sense to extend these celebrations out and into the greater community."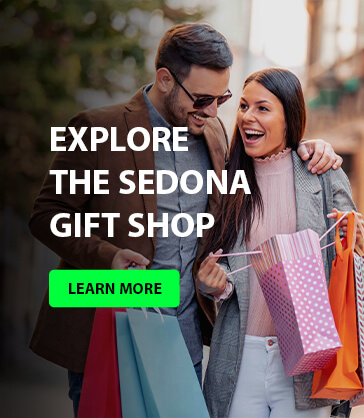 Sarah Pauli, co-founder and Outreach Committee Chair of Running River School, shares how important the event is for the benefit of the Waldorf-inspired grade school initiative.
"We'd like to get parents and children who don't know about Running River School to come and see what an amazing place this is," Pauli says. "As a parent I know what a unique learning opportunity is offered here, and it feels important to share our precious space, especially during the holidays."
            Running River School, a Waldorf-inspired 501(c)3 independent grade school initiative, sprang from a group of devoted parents desiring to create a place where parents and teachers work together to offer children hands-on, integrative educational opportunities that support the whole child. An extensive art program, outdoor opportunities, life skills such as gardening, cooking and handwork, as well as field trips go hand-in-hand with traditional academic subjects to create a comprehensive model for excellence.
To learn more about Running River School, please visit the website www.runningriverschool.org or www.facebook.com/RunningRiverSchool. To contact Director Guadalupe Pollock, please call 928-301-3232 or email info@runningriverschool.org