Sedona AZ (February 28, 2017) – Sunday, March 5th, Running River School, Sedona's only Waldorf-inspired grade school, invites the public to an annual open house to experience the 'Wonder of Waldorf Education' on their grounds at 221 Brewer Road beginning at 10:00 a.m.
Running River School, the newest of independent schools in Sedona and the Verde Valley, hopes to reach out to families who want the best for their children's education. By providing an open house, teachers and administration hope to facilitate that discussion and answer questions about Waldorf Education to gauge whether that model aligns with family needs and desires.
A short introduction, followed by two classes and an informational session on scholarship opportunities, precedes a question and answer period where families are able to understand more fully an excellent option for schooling. A free petting zoo will also be on-hand for children who visit.
Some of the topics leaders of the open house will cover are how Waldorf Education engages and enriches the 'whole child,' focusing on age-appropriate child development physically, mentally, creatively, socially, naturally, and emotionally. Attendees will also learn how a Waldorf curriculum prepares a child to excel in high school and beyond by gaining an authentic lifelong love of learning, in addition to how each class integrates both brain and body.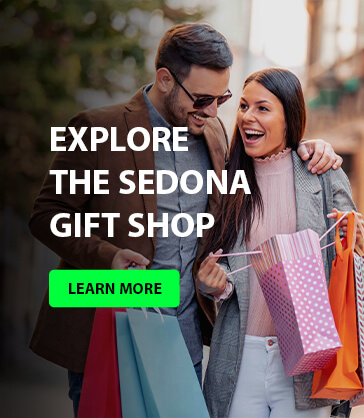 Attend the Running River Annual Open House to find out more about an education that helps foster confident, compassionate, resourceful, collaborative, self-motivated, creative, purposeful, happy human beings and future change makers!
To learn more about Running River School, please visit the website www.runningriverschool.org or www.facebook.com/RunningRiverSchool. To contact Director Guadalupe Pollock, please call 928-301-3232 or email info@runningriverschool.org