Sedona AZ (April 18, 2017) – Kim Diment has always had an affinity for art and animals, which is why she chose to major in zoology and fine art at Michigan State University. Kim still lives along the banks of the Au Sable River, which is where she grew up, and she relishes the opportunity to visit the Southwest where the flora and fauna are so different from what she finds in her own backyard. Kim will travel to Sedona for her one-woman show, Run Wild, on Friday, April 21, from 4 to 7 p.m. at Rowe Fine Art Gallery. In the gallery's adjacent courtyard, Kim will be doing a quick draw of Kashmoo, a rescued great horned owl from the nonprofit Running' W Wildlife Center in Cornville. The quick draw takes place from 4:30 to 6 p.m. Kim will also debut new acrylic paintings during the show. She says an adept wildlife artist has the ability to convey an animal's unique narrative to viewers.
"Animals have always had a story to tell," says Kim. "One must know and understand them to comprehend these stories. Ancient man did and produced beautiful works of art on the cave walls of Lascaux millions of years ago. I choose to portray animals because I find them more beautiful, more fascinating and more symbolic than any other subject matter. I cannot comprehend a world without animals."
Kim is involved in numerous animal conservation projects in Michigan and Africa. Her long list of accolades includes winner of the 2014 Wyoming Game & Fish Department stamp, Society of Animal Artists' Award of Excellence in 2012, 2013, 2014 and 2016, second place in the Animal/Wildlife category in The Artist's Magazine Years Best Art competition in 2007, the Chairman's Choice Award at the Art Renewal Center Salon in 2013, and first place in Richeson75 International Art Competition in 2013 in the International Birds, Animals and Wildlife category.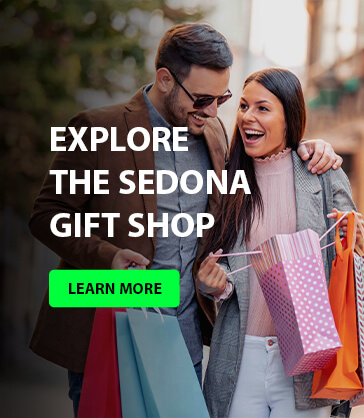 Rowe Fine Art Gallery represents traditional and contemporary southwestern artists. The gallery, located under the bell tower in Patio de las Campanas at Tlaquepaque Arts & Crafts Village, is open Sunday through Wednesday from 10 a.m. to 6 p.m. and Thursday through Saturday from 10 a.m. to 8 p.m. For more information, call 928-282-8877 or visit www.rowegallery.com.