New production from Stratford-Upon-Avon makes debut at Mary D. Fisher Theatre
Sedona AZ (March 13, 2017) – The Royal Shakespeare Company's extraordinary new production of "The Tempest" makes its Sedona big-screen debut on Thursday, March 23. The Sedona International Film Festival hosts the high-definition premiere of William Shakespeare's renowned play from its home in Stratford-Upon-Avon. There will be one show at 4 p.m. at the festival's Mary D. Fisher Theatre.
Simon Russell Beale returns to the RSC after 20 years to play Prospero in a production directed by Artistic Director Gregory Doran.
On a distant island a man waits.
Robbed of his position, power and wealth, his enemies have left him in isolation. But this is no ordinary man, and this no ordinary island. Prospero is a magician, able to control the very elements and bend nature to his will.
When a sail appears on the horizon, he reaches out across the ocean to the ship that carries the men who wronged him. Creating a vast magical storm he wrecks the ship and washes his enemies up on the shore. When they wake they find themselves lost on a fantastical island where nothing is as it seems.
In a unique partnership with Intel, the Royal Shakespeare Company uses today's most advanced technology in a bold reimagining of Shakespeare's magical play, creating an unforgettable theatrical experience.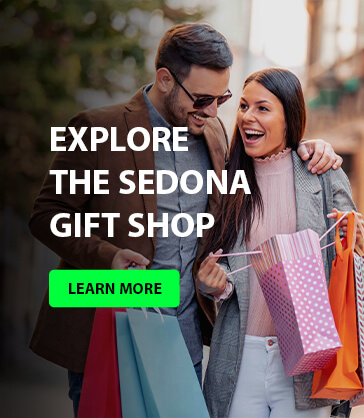 "Simon Russell Beale's Prospero is superb." — The Guardian
"The visuals are true to the hype of a breathtaking order." — Daily Telegraph
'State-of-the-art stagecraft." — Financial Times
The Royal Shakespeare Company (RSC) is one of the world's best-known theatre ensembles. The Company focuses on works by Shakespeare, other renaissance dramatists and contemporary writers. The RSC is dedicated to attracting and inspiring the best artists both on stage and behind the scenes, to produce performances of the very highest standard. So, wherever you experience the RSC, you experience work that is made in Shakespeare's home town.
Shakespeare has been performed and celebrated in Stratford for centuries and the RSC has trained generations of the very best theatre makers since the Company was founded in 1961.  The Royal Shakespeare Company pioneers contemporary approaches to Shakespeare's plays, as well as staging the work of those who inspired him and the work of today's playwrights.
"The Tempest" will be shown at the Mary D. Fisher Theatre on Thursday, March 23 at 4:00 p.m. Tickets are $15, or $12.50 for Film Festival members. Tickets are available in advance at the Sedona International Film Festival office or by calling 928-282-1177. Both the theatre and film festival office are located at 2030 W. Hwy. 89A, in West Sedona. For more information, visit: www.SedonaFilmFestival.org.