New production from Stratford-Upon-Avon makes debut at Mary D. Fisher Theatre
Sedona AZ (May 18, 2019) – The Royal Shakespeare Company's extraordinary new production of "As You Like It" makes its Sedona big-screen debut on Sunday, May 26. The Sedona International Film Festival hosts the high-definition premiere of William Shakespeare's renowned play from its home in Stratford-Upon-Avon. There will be one show at 3 p.m. at the festival's Mary D. Fisher Theatre.
Come into the forest; dare to change your state of mind.
Rosalind is banished, wrestling with her heart and her head. With her cousin by her side, she journeys to a world of exile where barriers are broken down and all can discover their deeper selves.
What ensues is a riotous combination of a feisty cross-dressing heroine, a tartan-clad fool, melodic songs, questionable poetry and laughs aplenty. Will love conquer all, or is it merely a madness?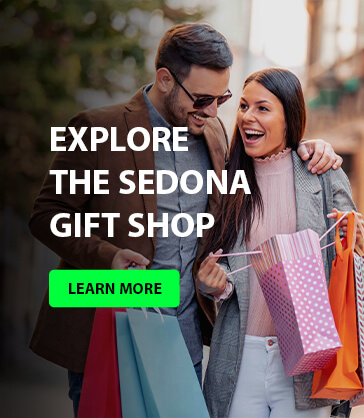 Director Kimberley Sykes (Dido, Queen of Carthage) directs a riotous, exhilarating version of Shakespeare's romantic comedy.
"As You Like It" has everything wonderful about live theater: music, comedy, a bit of pantomime, and is hugely entertaining. It is known as Shakespeare's musical comedy, it has the most songs out of any of Shakespeare's plays including the famous song "Under the Greenwood Tree", as well as an amazing epilogue where Hymen, the god of marriage, makes an appearance as a giant marionette. Shakespeare's famous "seven ages of man" speech, which begins 'All the world's a stage' is part of this epic production.
The Royal Shakespeare Company (RSC) is one of the world's best-known theatre ensembles. The Company focuses on works by Shakespeare, other renaissance dramatists and contemporary writers. The RSC is dedicated to attracting and inspiring the best artists both on stage and behind the scenes, to produce performances of the very highest standard. So, wherever you experience the RSC, you experience work that is made in Shakespeare's home town.
Shakespeare has been performed and celebrated in Stratford for centuries and the RSC has trained generations of the very best theatre makers since the Company was founded in 1961.  The Royal Shakespeare Company pioneers contemporary approaches to Shakespeare's plays, as well as staging the work of those who inspired him and the work of today's playwrights.
"As You Like It" will be shown at the Mary D. Fisher Theatre on Sunday, May 26 at 3:00 p.m. Tickets are $15, or $12.50 for Film Festival members. Tickets are available in advance at the Sedona International Film Festival office or by calling 928-282-1177. Both the theatre and film festival office are located at 2030 W. Hwy. 89A, in West Sedona. For more information, visit: www.SedonaFilmFestival.org.