Sedona AZ (December 3, 2012) – Wildlife painter Mark Eberhard began drawing as soon as his mother handed him a pencil. When his grandparents gave him a book about birds only a few years later, he was transfixed by our feathered friends, and he spent hours quietly drawing various species. Mark went on to earn a master's in fine arts with a major in design from Yale University and had a successful career in graphic design before becoming a full-time painter 12 years ago. Now, Rowe Fine Art Gallery welcomes Mark into its flock of traditional and contemporary southwestern artists. Rowe Gallery is the only gallery in Arizona representing Mark's oil-on-canvas and oil-on-board bird paintings.
Residing in Ohio, Mark has traveled the globe searching for subjects to paint. He's been on safari in Kenya, explored Florida's Everglades and spent time in the red rocks of Sedona. But Mark maintains he is equally as inspired by the chipmunks playing outside his studio window as he is by the exotic locales he has visited. "I want people to see the beauty and humanity in nature that I see," says Mark. "A bare tree branch can be just as beautiful and moving as a Grand Canyon vista. I hope people will slow down and take time to not just look at the trees in the forest but also the leaves on the trees."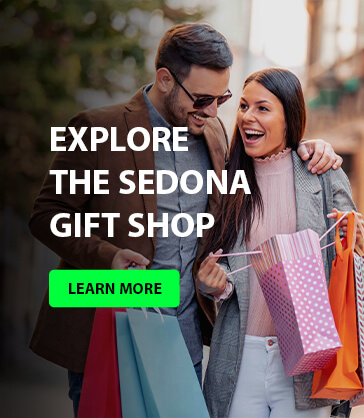 Mark methodically plans each painting before he even picks up his paintbrush. He spends time researching bird species and their preferred environments so his paintings have a strong element of realism. He also creates interpretations of scenes he has already witnessed whether in his travels or in his backyard. "I feel the paintings are already out there in the universe," says Mark. "I have simply been given the ability to see them."
Stop into Rowe Fine Art to see Mark's striking paintings, which combine his avian subjects with brightly colored backgrounds and the design elements he learned in college. Rowe Gallery is located under the bell tower in Patio de las Campanas at Tlaquepaque Arts & Crafts Village. It is open seven days a week from 10 a.m. to 6 p.m. For more information, call 928-282-8877 or visit www.rowegallery.com.