When your home borders a national forest and Rocky Mountain National Park is just a scenic drive away, you're bound to interact with wildlife regularly. Impressionistic wildlife sculptor Joshua Tobey says installing game cameras around his Colorado property was one of the best decisions he's made. The video footage, in fact, inspired one of the sculptures he will debut during his one-man show, Joshua Tobey: Unleashed, at Rowe Fine Art Gallery on Friday, April 7, from 4 to 7 p.m. and Saturday, April 8, from 1 to 4 p.m.
"Wild Child features a mother bear carrying her troublemaker cub to safety," says Joshua. "We get such a kick out of seeing cubs on our game cameras – they are truly little vandals and always up to no good. They smell us on the camera, so they come in very close to investigate. One time I got a photo of just a big bear eyeball, peering into the lens. And you have to credit mothers of any species for all the work they do just to keep their little ones out of harm's way."
Joshua's annual show marks the continuation of Rowe Gallery's year-long celebration of the art of storytelling. When you come right down to it, artists are storytellers, using paint, clay and precious metals the same way a writer uses words. There's a story behind each of the paintings, sculptures and pieces of jewelry in the gallery. Sometimes those stories involve the artwork's inspiration and sometimes it's about a collector's connection to a piece. Stay tuned as some of those are told over the coming year.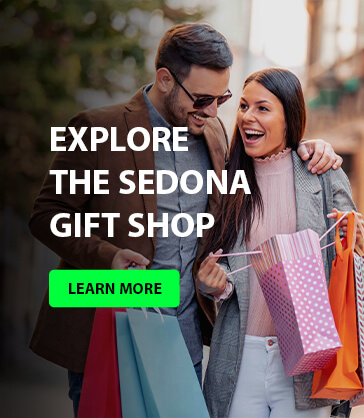 For art lovers who've attended Joshua's shows over the years, it comes as no surprise that the award-winning sculptor has plenty of stories to tell. Take Over the Moon, for example. That bronze depicts two amorous jackrabbits, one of Joshua's favorite subjects to sculpt. "I grew up in the Southwest, and you'd always come home to find a jackrabbit in your driveway at night," he says. "They have this wonderful movement – they are so athletic. My wife Jojo and I like to go camping in Wyoming. We'll make cocktails and just watch the jackrabbits racing around the desert by the light of the moon."
Joshua will debut four new pieces at the April show including Wild Child and Over the Moon. He'll be the first person to admit, though, that not every piece has an origin story. Sometimes he's inspired by a feeling or a photograph rather than a real-life event. "But they all wind up with a great story," he admits. "Sometimes it's about the feeling you get when you sell a piece to just the right person. And that's equally as memorable."
Rowe Fine Art Gallery represents traditional and contemporary southwestern artists. The gallery, located under the bell tower in Patio de las Campanas at Tlaquepaque Arts & Shopping Village, is open Monday through Thursday, 10 a.m. to 5 p.m., and Friday through Sunday, 10 a.m. to 6 p.m.  For more information, call 928-282-8877, visit rowegallery.com, or find us on Facebook, Instagram and Twitter.