Sedona AZ (June 15, 2015) – Kick off your Independence Day festivities – and your holiday weekend – with Rowe Fine Art Gallery's Hot Summer Nights, July 3 from 5 to 8 p.m. This first part of a two-part show puts the gallery's painters center stage. Come share a celebration of liberty, freedom, art and the creative spirit as gallery owners Ken and Monica Rowe toast everything that is great about America – including nature and art.
Rowe Fine Art Gallery proudly represents an impeccable collection of contemporary and traditional painters. Larisa Aukon, the gallery's newest landscape painter, creates expressionistic images of nature and urban landscapes. Julie T. Chapman focuses on wildlife from the American West and Africa. Kim DIment uses her acrylic wildlife paintings to support causes near and dear to her heart, including conservation projects in her native Michigan. Sedona's own Vince Fazio and Lynn Heil are masters at capturing the red rock landscape. Sue Krzyston marries Native American artifacts with light in her still-life oil paintings. John Poon, who resides in Utah, paints landscapes from the Four Corners region while John Rasberry of Texas is inspired by the cowboy culture of the West. Last but not least, Hungarian Gabor Svagrik lives in Tucson where he creates oil paintings depicting everything from the Arizona desert to the California coast. It's not just a cliché: Rowe Fine Art Gallery offers something for everyone.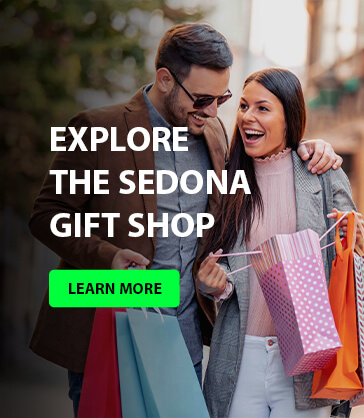 Hot Summer Nights continues August 7 from 5 to 8 p.m. with a focus on the gallery's sculptors and jewelers. Stop by the cool, air-conditioned space this summer to see what's new from the gallery's applauded artists.
Rowe Fine Art Gallery represents traditional and contemporary southwestern sculptors, painters and jewelers. The gallery is located under the bell tower in Patio de las Campanas at Tlaquepaque Arts & Crafts Village (336 SR 179, Suite A-102 in Sedona). It is open seven days a week from 10 a.m. to 5 p.m. For more information, call 928-282-8877 or visit www.rowegallery.com.