Sedona AZ (January 25, 2017) – Congratulations to sculptor Ken Rowe and painter Kim Diment for their recent awards at the Society of Animal Artists 56th Annual Exhibition. Ken won the Marilyn Newmark Memorial Award for a Realistic 3D for his bronze sculpture, Nobility. (Marilyn Newmark was one of the top bronze horse sculptors of her time.) The sculpture features the bust of a bull elk. Kim took home her fourth Award of Excellence for her acrylic painting of sandhill cranes titled The Drifters. Kim's painting also won the Western Art Collector Editor's Choice Award.
"I am still in disbelief over the awards, but I'm very happy" says Kim, who resides in Michigan. "If, in my lifetime, I receive one more Award of Excellence, I will be considered a Master Artist for the Society of Animal Artists. I received my first award in 2007, which was my first exhibit with the society. Even if I don't win another award, I will be happy because it's so hard to win even one. This is a major honor."
Ken's sculptures have been juried into nine Society of Animal Artists annual exhibitions since 2006. Nobility is one of Ken's newer sculptures, and while he says the award is a tremendous honor, he refuses to lose sight of his ultimate purpose: wildlife conservation.
"For me, witnessing the majesty of wildlife is a profound experience," says Ken, who lives in Sedona. "I am inspired by the glory of nature. Some people don't realize that I sculpt from real-life references, but it is essential to my work as an artist. While in the presence of the animal or bird that I am sculpting, I feel an obligation to strive to capture the power of its essence with every application of clay and every flick of my palette knife. It is my hope that by sharing my vision with others, it will inspire people to protect and revere our natural world."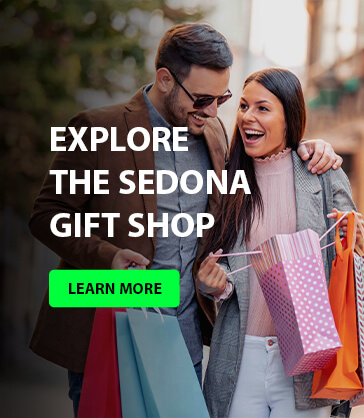 Ken and Kim are represented in Sedona at Rowe Fine Art Gallery.
Rowe Fine Art Gallery represents traditional and contemporary southwestern artists. The gallery, located under the bell tower in Patio de las Campanas at Tlaquepaque Arts & Crafts Village, is open seven days a week from 10 a.m. to 5 p.m. For more information, call 928-282-8877 or visit www.rowegallery.com.