Cottonwood AZ (August 8, 2014) – The nationally ranked Yavapai College men's soccer team will scrimmage in the Verde Valley on Saturday, August 16, 1 p.m. to 3 p.m. at Mingus Union High School. The event is free and open to the public.
Mingus Union High School is located at 1801 E. Fir Street in Cottonwood. The Yavapai College Roughriders will begin warm-ups around noon, and the Green vs. Gold scrimmage will begin at 1 p.m.
Roughrider soccer, ranked third nationally in a recent pre-season poll, continues to build on 26 years of excellence. The program has an overall record of 535-46-24, a record which includes 7 national championships and 23 Arizona conference championships. Six Yavapai College Roughriders have been recognized as National Players of the Year, 54 players have made the All-American rosters, and three program standouts have gone on to be FIFA World Cup participants. The YC team is coached by Mike Pantalione, who has the best winning percentage (.904) of any collegiate men's soccer coach and is the all-time leader in junior college soccer wins (535).
In November, Yavapai College will serve as the host college for the Division 1 2014 Men's National Soccer Championship for community colleges. Event sponsorship opportunities are available. Call 928-776-2230 for more information about the tournament and sponsorships.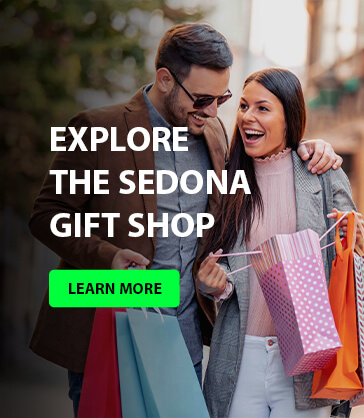 The Yavapai College Green & Gold Soccer Scrimmage is intended for guests of all ages and levels of enthusiasm. Yavapai College athletes will be available after the exhibition match for autographs and community outreach. "It's a great opportunity to meet the Roughrider players and help them get fired up for another national championship run," said Brad Clifford, Yavapai College athletic director.
Questions? Visit www.goroughriders.com/soccer or call Linda Buchanan, YC Greater Verde community outreach coordinator at 928-634-6530.