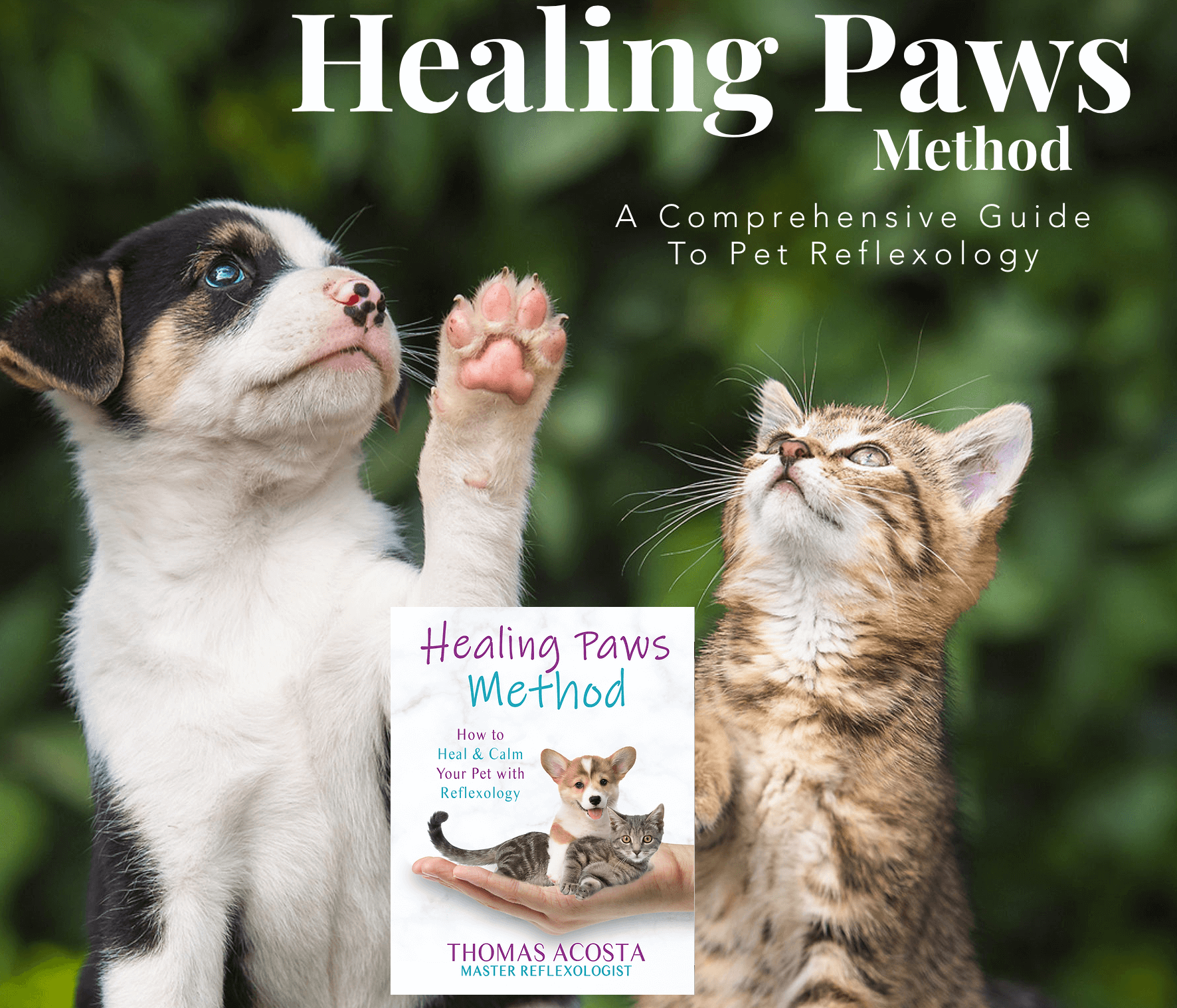 Rotating Artist Program Series at Sedona Library
Sedona, AZ (July 11, 2011) – As part of the ongoing Sedona Public Library in the Village Rotating Artist Series, Gary Rubin will be displaying his artwork at the village location beginning on Tuesday, July 5, 2011. An artist reception will be held on Wednesday, July 13 from 4 to 6pm. Some of Gary's artwork will be available for purchase.
Besides painting murals throughout the country and offering his large canvas paintings, Gary has developed "Nail Sculptures" where thousands of nail heads are positioned overlapping each other. This technique forms faces while utilizing the natural colors of the metals. His first nail sculpture was for a college art class. His professor took the piece to a friend's art gallery in downtown Chicago and it sold in ten days. Hence, the birth of this unique medium. Gary has created nail sculptures of Native Americans, rodeo scenes, wildlife, six shooter guns, motorcycles, locomotives and classic cars.
He also offers custom work for any subject his client would like portrayed in this beautiful and one-of-a-kind art form. As a dog lover, he has produced dozens of portraits of "man's best friend" for clients throughout the country. His clients just supply a profile of their pet's face and Gary does the rest.
For his 2011 summer exhibit at the Sedona Public Library in the Village, Gary's theme is "Go West". His focus is on both the Old West and today's western region. He will show several rodeo pieces (i.e. bull and bronco riders) to illustrate the sense of movement in his nail sculptures. Contemporary pieces like "Hopi Merchant" and "Desert Chief" will also be displayed to speak out for the plight of today's Native Americans.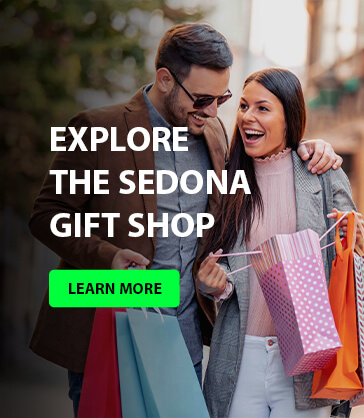 Gary currently resides in the Village of Oak Creek with his wife, Leah, and their two dogs. Other examples of his work can be seen at the Village Gallery of Local Artists at 6500 State Route #179. He can be reached at 928-301-2660.
The Sedona Public Library offers a myriad of programs for all ages and interests. For information about this or other programs as well as the wide variety of services the library offers, please contact Cheryl Yeatts, Site Manager at 928-284-1603 or check out our website at Sedonalibrary.org