Sedona News – The Rotary Club of Sedona Village is bringing the Golden Gates Dancers to Sedona February 1-3.
Golden Gates Dancers offers audiences an entertaining and authentic glimpse into Armenia through dance, music, and song. The repertoire is centered around masterpieces of Armenian Dance representing a diversity of traditions, ranging from gently humorous songs, to elaborate lyrical suites, to pulsating dance numbers.
The Golden Gates is a group of young talented artists from Armenia. In February of 2023, this group of performers will tour the United States for 4-5 weeks and cover 20-25 states. They focus on building bridges across cultures through music and dance. By introducing their culture to the American people, young cultural ambassadors can learn about American culture, history, and people. Sedona students will have the opportunity to learn from them as the group visits West Sedona School and Red Rock High School for performances on February 2 & 3.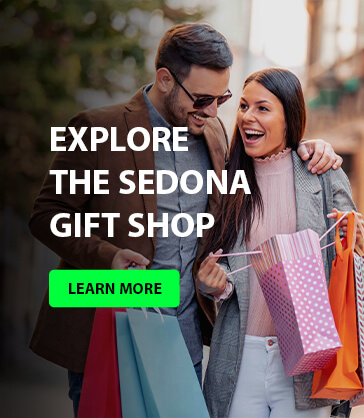 A public event will be held with the Golden Gates Dancers on Thursday, February 3 at 7:00pm at the Sedona Performing Arts Center. Tickets are $15 per person and children ages 18 and under will receive free entry. The performance will include lively dancing, music, and the opportunity to witness this traveling group in Sedona.
The Golden Gates Dancers are being hosted by the Rotary Club of Sedona Village and Rotary Club of Sedona in partnership with the City of Sedona through a grant received to help bring this international repertoire to the community. All are invited to attend and meet the dancers and performers, share in an exchange of peace, diversity, and cultural discussion.
Tickets are available on the Rotary Club of Sedona Village website on the home page under Golden Gates Dance Performance: www.sedonavillagerotary.org  at a rate of $15 per person and children 18 and under are no charge.