Sedona AZ (November 30, 2012) – All area restaurants are invited to compete at the next Great Sedona Chili Cook-Off, a featured event at Tlaquepaque's Cinco de Mayo Fiesta, on May 4, 2013. This year's Rotary Club of Sedona Cook-Off will have space for 16 restaurant booths and a beer garden in the Calle de Independencia at Tlaquepaque. Last May more than seven hundred chili enthusiasts enjoyed tasting a delicious variety of spicy chili.
Verde Valley restaurants and their chefs are invited to compete in the third annual Great Sedona Chili Cook-Off. The working definition of a competitive chili is: any kind of spicy, stew-like dish cooked with chili peppers, meat (optional) and/or beans (optional). Various other spices and ingredients may be added with the exception of rice or pasta.
Participating restaurants will compete for three unique awards: the best decorated booth award determined by a local area artist, the "People's Choice" award determined by the votes of hundreds of attending chili tasters and the "Judges Award" determined by a distinguished panel of chili lovers. This year both the "People's Choice" Award and "Judges Choice" Award winners will be receive uniquely crafted traveling trophies to display during the following twelve months.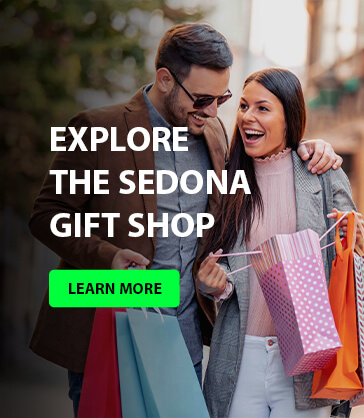 A restaurant's participation in this fun event helps the Rotary Club of Sedona support its many charitable projects including the Imagination Library, which provides free books to pre-school children and the Rotary International End Polio Now! Project focused on finally eradicating polio world-wide.
For sign-up information, contact Eddie Passov, 928-451-4006.