Sedona Film Festival and Mary D. Fisher Theatre present big screen debut in Sedona
Sedona AZ (July 27, 2016) – The first season of the Kenneth Branagh Theatre Company Live continues an exceptional series of plays broadcast to cinemas from London's Garrick Theatre. The second of the series is "Romeo and Juliet" showing on Sunday, Aug. 7 at 3 p.m. in Sedona. The Sedona International Film Festival hosts the big screen premiere at its Mary D. Fisher Theatre.
The Kenneth Branagh Theatre Company Live cinema season presents a new vision of Shakespeare's heartbreaking tale of forbidden love — "Romeo and Juliet". Branagh and his creative team present a modern passionate version of the classic tragedy. 
A longstanding feud between Verona's Montague and Capulet families brings about devastating consequences for two young lovers caught in the conflict.
Kenneth Branagh co-directs with Rob Ashford, reuniting with the stars of his celebrated film of Cinderella, Richard Madden and Lily James, as Romeo and Juliet. Also featuring Sir Derek Jacobi as Mercutio and Meera Syal as The Nurse.
Richard Madden plays Romeo. Richard Madden is best known for his compelling role of Robb Stark in the globally acclaimed HBO series Game of Thrones and for his role as Prince Kit in Kenneth Branagh's Cinderella.
Lily James plays Juliet. Lily James is an actress of stage and screen who came to international prominence in Downton Abbey as Lady Rose and who has recently won acclaim for her role in Kenneth Branagh's 2015 production of Cinderella in which she played the title character.
Derek Jacobi plays Mercutio. Derek Jacobi's stage credits include Heartbreak House, King Lear, two productions of Twelfth Night (Olivier Award; Best Actor), The Tempest, Macbeth, Richard III and Richard II, Much Ado About Nothing (Olivier Award; Best Actor), Cyrano De Bergerac (London Critics Circle Theatre Award; Best Actor), Ivanov, Antony and Cleopatra and three productions of Hamlet (also directed).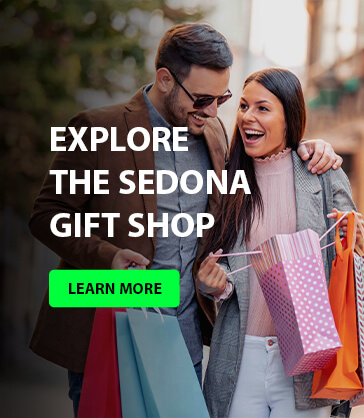 Critics and audiences are raving about Kenneth Branagh's "Romeo and Juliet":
"In the luminous Lily James Kenneth Branagh has found the perfect Juliet!" — Daily Mail
"This production has a pulsating energy!" — The Guardian
"Bustling, energetic and exuberant!" — Time Out
"Sir Derek Jacobi is an absolute master!" — The Times
"This new production sparkles with two of the fairest stars!" — Sunday Times
"Romeo and Juliet" from the Kenneth Branagh Theatre Company will be shown at the Mary D. Fisher Theatre on Sunday, Aug. 7. Showtime is 3 p.m. Tickets are $15, or $12.50 for Film Festival members. Tickets are available in advance at the Sedona International Film Festival office or by calling 928-282-1177 or online at www.SedonaFilmFestival.org. Both the theatre and film festival office are located at 2030 W. Hwy. 89A, in West Sedona.