Cottonwood AZ (November 17, 2014) – North Bend Studio Art Gallery, 1124 N. Main Street, Old Town Cottonwood is hosting a one-man show of Roland March's paintings and sculptures through the month of December.  The exhibit, curated by Kelsey Uptain and Chanelle Courtney, will have the opening reception for the artist on Friday, December 5, 2014 at 5 p.m. til 10 p.m. This reception is open to the public and refreshments will be provided.
March, whose art career started with a one-man art show in San Francisco at the Coffee Gallery in 1959 when he was 17, has had his artwork collected by major corporations across the US, most notably by The Harper Group Corp. in San Francisco, IBM in Washington, D.C. and the Comstock Bank in Reno, NV.  March's work is in private art collections nationwide.
A former Sedona art gallery owner, March is a founding member of several art associations coast-to-coast. March has also initiated and promoted art-in-public-places programs for large-scale sculpture in many communities.  He has resided in the Verde Valley for the past 23 years.  This show marks the return to the art community of the Verde Valley by March, after a 15 year absence.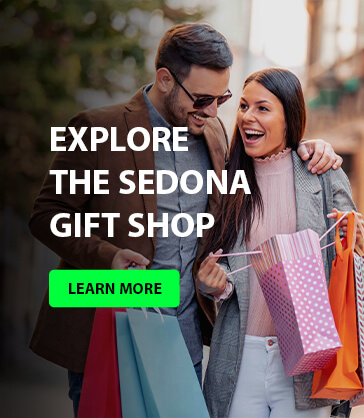 March is donating a percentage of the proceeds from this show to the rebuilding fund of the nationally known Arizona art site in Cornville called "Eliphante" which was created over a span of 30 plus years by the late highly acclaimed Arizona artist, Michael Kahn.
March has also created a large number of paintings (many of which will be shown in this exhibit) for a multi-media performance to be held at Spook Hall in Jerome next spring.  This performance is being produced by Goat Hall Productions of San Francisco, Harriet March Page, Artistic Director, with the musical score being composed by Mark Alburger.  March is also working on a video being produced by Stephan DeVol, publisher of Sedona.biz. The paintings featured in the video project for the spring event will be in this exhibit at North Bend Studio Gallery.
For those of you who are passionate about art this exhibit is a must-see art show.  For more information about the Roland March Show, you may contact the North Bend Studio Art Gallery at northbendstudio@gmail.com  or call 928-821-1044.