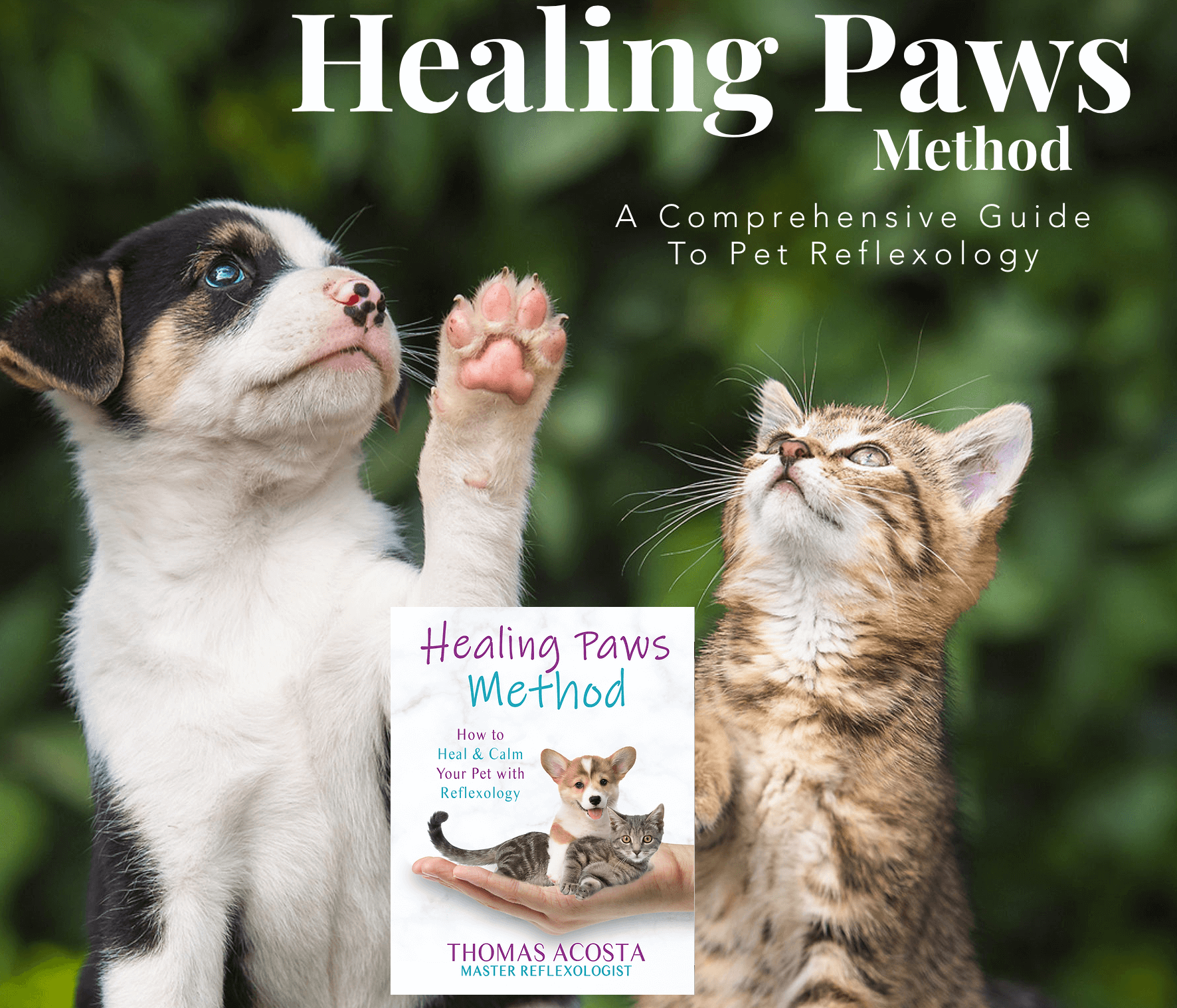 Phoenix AZ (October 3, 2015) – If you play the guitar, or know someone who does, there's a good chance that a graduate from a little known guitar making school in Phoenix, Arizona had some hand in building or repairing it. 
The Roberto-Venn School of Luthiery, founded in 1975 in Phoenix, celebrates 40 years of teaching the art of guitar making this fall. Roberto-Venn School is the longest running guitar making school in North America and has graduated over 2000 luthiers. Students have traveled from every continent except Antarctica to attend. Many of these graduates are working, or have worked, for some of the top guitar making companies in the world, including: Martin, Gibson, Fender, Taylor, Collings, Paul Reed Smith, Epiphone, Gretsch, and Santa Cruz Guitars, to name a few.
Many graduates have started their own custom guitar making businesses and represent some of the finest custom acoustic and electric guitar makers in the world today.  Graduates Steve Andersen, Joe Naylor, Michihiro Matsuda, Mario Beauregard, Michael Baranik, Ray Kraut, Jason Kostal, Scott Walker, Rich Mermer and many others, are sought after luthiers who produce some of the finest design and artistic work in custom guitar making today.
A long list of top guitar repair techs also got their start at Roberto-Venn School, including Steve Olsen of Elderly Instruments, Jon Eaton of Woodsong's Lutherie, Makota Noguchi at Rudy's Music Shop in New York City, and Brian Michaels at Gryphon Stringed Instruments.
The story of Roberto-Venn's graduates also includes many other luthier related jobs, including touring road techs, wood suppliers, guitar pickups and parts designers and guitar finish experts.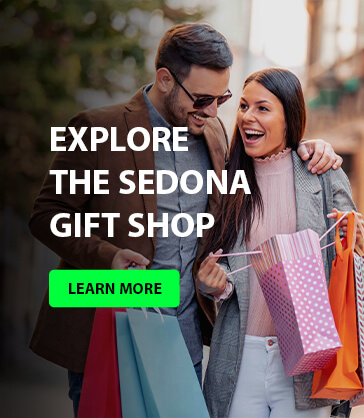 So, with less than 2 degrees of separation there would most likely be some connection between that guitar you've played and a Roberto-Venn grad.
The school has been an accredited institution since 1979 (accredited by Accrediting Commission of Career Schools and Colleges), and offers a five month Guitar Making and Repair Course along with elective courses and workshops – both occupational and avocational.   During the five month course students build a minimum of one acoustic and one electric guitar and receive training in wood selection, guitar design, fret scale derivation, guitar electronics, pickup design, guitar setup, guitar repair, and finishing techniques.
The school's staff includes Director William Eaton, Director of Training John Reuter, chief instructor Kris Olsen, financial manager Bart Applewhite, instructor and shop foreman Matt Baker, road tech expert Joe Vallee, lead instructors: Josiah Upshaw, Steve Davis, and Jim Prater, and workshop assistants Jimmy Bernard and Evan Nichols.
The Roberto-Venn School of Luthiery is located at 1012 NW Grand Avenue in Phoenix, Arizona.  To learn more about the school please visit: www.Roberto-Venn.com.