Attn:  Sedona press, friends and supporters
Sedona, AZ (October 10, 2014) – I have made a decision to end my campaign for election to the Sedona city council. 
In the past several months there is a long list of incidents and aggressive,
vindictive, hateful bulling actions against me, my family and my business.
These are far outside the possibility of coincidence.    I have a whole list
of names and even video of persons involved, including my opponent.   I
thought that being on city council would be a matter of simple public
service but it's obvious that Sedona city councilors and Sedona Fire Board
members have much more influence than I ever considered.    Some say it's
just politics but not for me.   I have a responsibility to my family
business and my staff.   They are my priority and focus, not local politics.
I want people to know that I am not making this announcement as a ploy to
get votes because I can tell you I won't take the oath of office to serve
even if I get the most votes.   The direction that this campaign has taken
is not good and I am not going to run on that negative level.    I want to
thank my many friends and supporters.   I have learned a lot during the
campaign and apologize for letting their hopes down.
Thank you and sincerely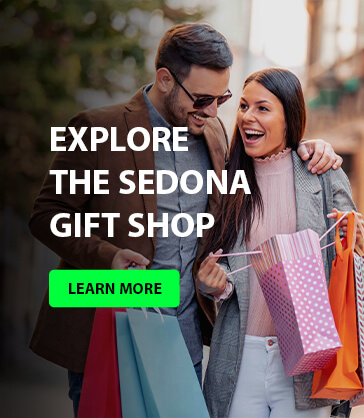 Rio Robson