Verde Valley News – UPDATE (October 18, 2022) – On Oct. 16th at approximately 6am, 22-year-old Rimrock resident Edgar Arreola, was arrested and booked into the Yavapai County Jail on charges of First-Degree Murder for knowingly and intentionally shooting and killing Camp Verde resident Rafael Zapata the previous night around 11pm at a party in Rimrock after an argument.
The above information was corroborated with multiple interviews of witnesses at the scene. Edgar admitted to shooting Rafael after Rafael pulled a gun and began shooting at him and other people at the party. Edgar stated Rafael was trying to fight people at the party and was told to leave. Edgar stated Rafael began shooting at people, resulting in the shooting death of Efrain Arreola at which point Edgar shot and killed Rafael with his Glock 9mm pistol. Edgar sustained a gunshot wound to the arm during the shootout.
Edgar was booked into the Camp Verde Detention Center without incident. At this point in the investigation after interviewing witnesses at the scene and gathering evidence there was probable cause to charge Edgar with First-Degree murder.
###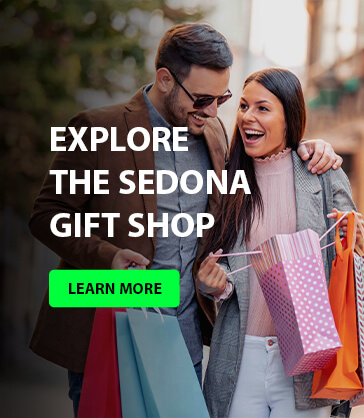 Verde Valley News (October 16, 2022) – Just before 11:00pm on Saturday October 15, 2022, Yavapai County Sheriff's Office Dispatch received multiple calls with reports of a shooting on the 4000 block of Top O The Morning in Rimrock.
Once Deputies arrived on scene, there was a large group of people at a party where two persons had been fatally shot and a third person with a minor injury from a gunshot wound. YCSO Detectives have been working through the night conducting interviews and are confident that all subjects involved in the shooting have been identified and located.
This incident is still under investigation, and for the time being, YCSO personnel requests that the public please avoid the area.